A cryptic message has hinted at a possible Revue Starlight Steins Gate collaboration, though not much is currently known.
The Steins Gate Twitter is currently tweeting a series of cryptic messages, referencing "World Line Fluctuations" at a fixed percentage. In a reply to their tweet, they also sent out the following image:
Upon boosting brightness of the image though, you can clearly see the pin worn by the main characters of Steins Gate , as well as the familiar crown from the Revue Starlight logo.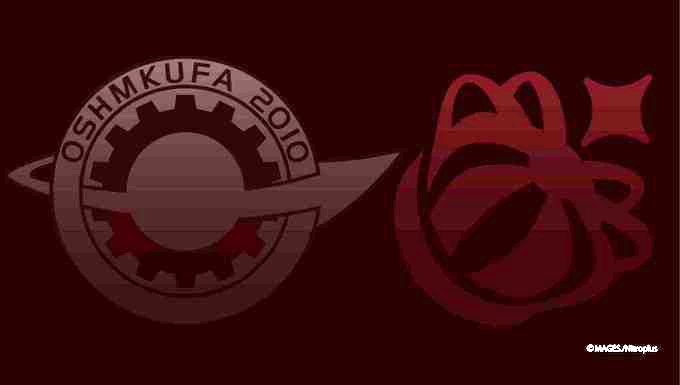 The tweet that this was included in makes little reference to how the collaboration will work, only saying the following:
World line fluctuation rate: 0.210317%."
Fenghuang Yuan, "–Yes. The performance is …… 'Stairway to Heaven'.
#Stage
Given the references to performances and stages, it's more likely that the Revue Starlight Steins Gate collaboration would take place in ReLIVE, the Revue Starlight mobile game, whose storyline largely revolves around the concept of being able to explore popular stories as the girls adopt the personas of characters from them.
Steins;Gate is a sci-fi thriller set in Tokyo, dealing with subjects like parallel timelines as well as time travel. Given Revue Starlight's own brush with those topics, it's not entirely strange the two series would have a collaboration.
This would however be the first time Revue Starlight crosses over with a visual novel, since most of their other cross-brand promotions have been more related to other mobile games such as Love Live and Symphogear.
---
Check This Out Next
---