Yet another option to add to your ever growing list of gaming laptops, have a gander at the Predator Triton 300 SE, of the newest generation. The basics of this machine is meant to provide all of you the flexibility of use, be it for gaming, studying or just casual use when you simply want to unwind after a long day. Or lay it flat, because you can, you know?
At 17.9mm thin and weighing a mere 1.79kg, this is one lightweight machine you can pick up and go. The Predator Triton 300 SE you can find carrying up to 11th Gen Intel®️ Core™️ i7 H35-series processors that reach up to 5 GHz for blisteringly fast performance and NVIDIA®️ GeForce RTX™️ 3060 Laptop GPUs into its clean and Spartan-like all-metal chassis. Non-special edition Predator Triton 300 processors go up to 'only' 4.8GHz.
The heating of gaming laptops is always a concern, but the new generation of Predator Triton 300 SE will be carrying a dual-fan cooling system includes the latest 5th Gen AeroBlade Fan and Acer's Vortex Flow technology to keep temperatures in check during heavy gaming sessions.
That aside, the Triton 300 SE comes with a 14-inch FHD display that boasts a 144 Hz refresh rate and is surrounded by three thin bezels. Be assured of quality whether you're watching films or heading right into competitive gaming right after. This is supported by DTS:X Ultra audio providing a boost in-game by providing crisp and well-balanced sound to help players pinpoint where an enemy is hiding.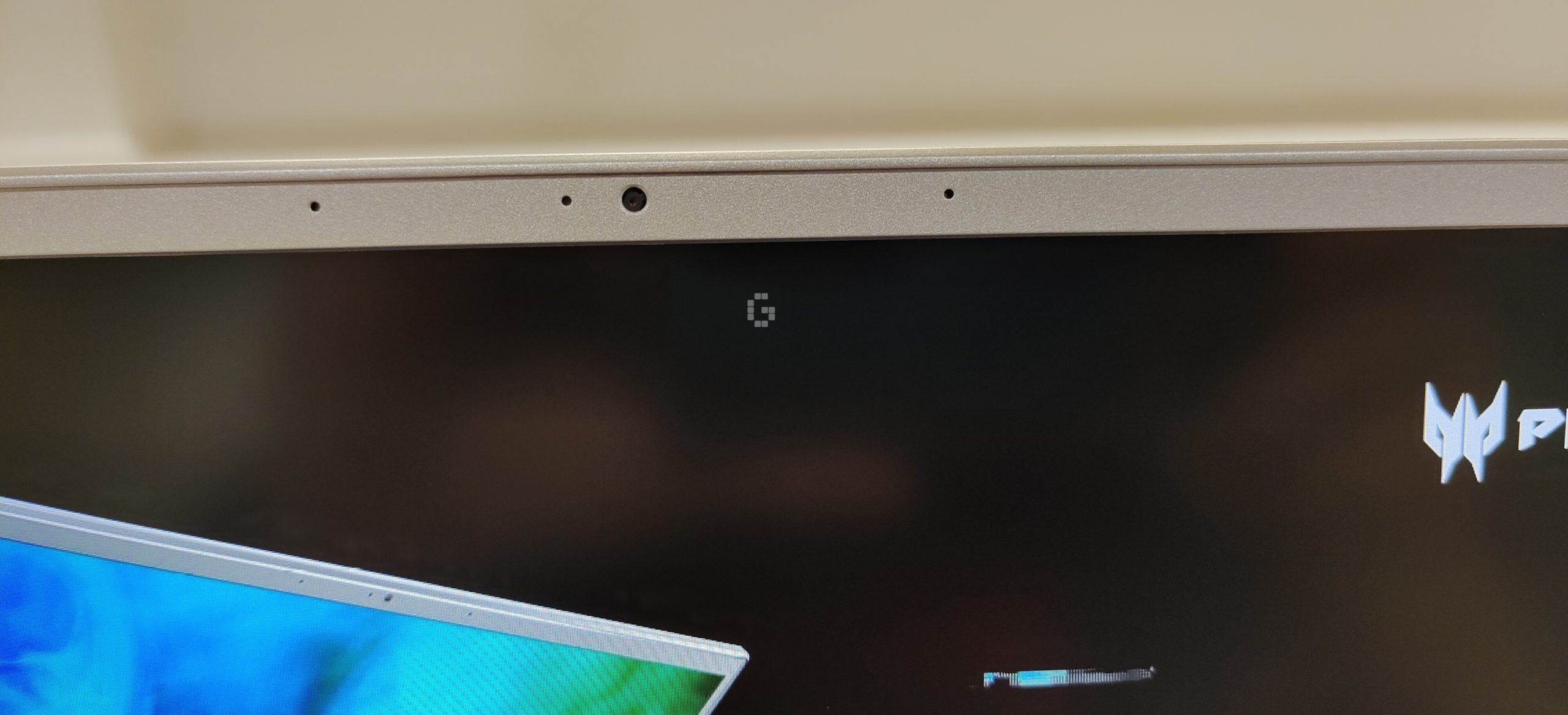 As for the rest of it, keyboard wise, you get backlit 3-zone RGB keyboard. The Predator Triton 300 SE is expected to last up to 10 hours. For connectivity options, you have a variety of ports, including Thunderbolt™️ 4, USB 3.2 Gen 2 and HDMI.
All this, without really looking like a stereotypical gaming laptop, opting instead for the shiny silver finish and discreet Predator logo in the corner. We don't know about its availability yet, so stay tuned.
Check out all the images in the image carousel.