Developers DeNa's Pokemon mobile game – Pokemon Masters EX has just announced the game's upcoming three year anniversary which will be featuring master sync pair Ash & Pikachu as well as a new game mode called the Trainer Lodge.
Master Sync Pair – Ash & Pikachu
Sync Pair Ash & Pikachu will be featuring Ash in his Galarian outfit as well as his ever-loving and trusty companion Pikachu. The banner will be starting on 27th August at 11:00 p.m PDT until 16th October at 10:59 p.m. PDT.
The sync pair showcases a new feature called Buddy Moves which can be unlocked by meeting special conditions. Pikachu will be getting a signature move called B Thunderbolt which is a once per battle move.
Trainer Lodge
The three year anniversary for Pokemon Masters EX will also be featuring a brand new content called The Trainer Lodge where players can have additional special dialogue with some of the trainers who reside in Pasio and even get to create some special memories with them. The trainers who will be available in the trainer lodge content are: Silver, Blue, Lillie, Marnie, Rosa, May, N, Sycamore and Cynthia.
Based on the trailer, it seems that players are given a few options to choose from in terms of some dialogue, as well as gift giving which would raise the trainer's affinity towards the player.
The trainer lodge will be coming to Pokemon Masters Ex on 24th August at 11:00 p.m. PDT.
Three Year Celebration Event
In celebration of the Three Year Anniversary for Pokemon Masters EX, DeNa will be giving away some rewards to commemorate this occasion:
Daily x10 Pair Scouting Tickets (Max 100 Pairs)
Over 10,000 Gems
---
For more information on Pokemon Masters EX, do check out game's official website here.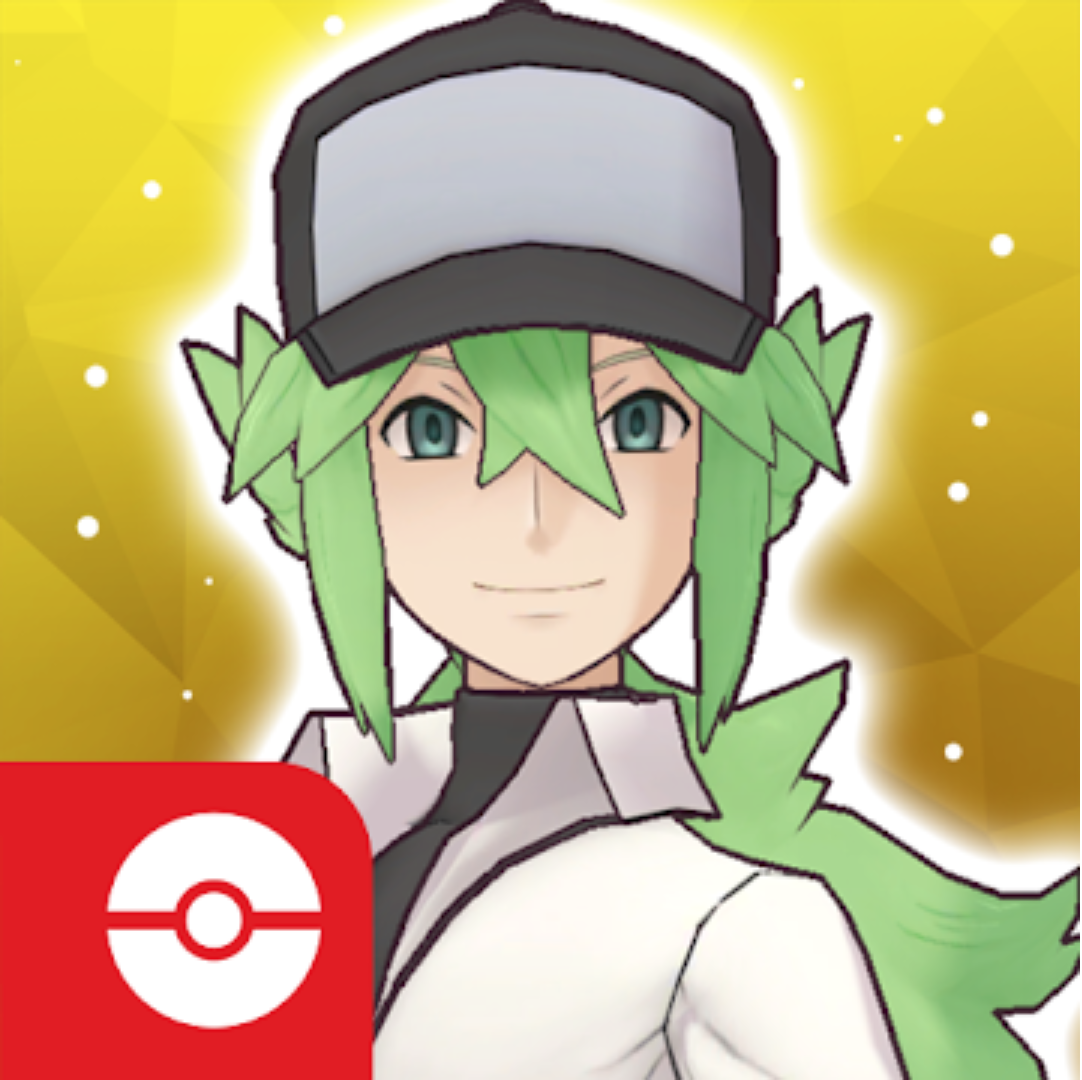 Pokemon Masters EX
Android, iOS
Pokémon Masters has evolved! Discover a whole new adventure in Pokémon Masters EX!