Pokemon Masters EX is about to release the next part of their villain arc, this time based around Team Galactic and Sinnoh. The Sinnoh chapter will be launched on January 12th, 2022. The arc will launch alongside a new event called 'Dreams of the Void'.
It's sort of fitting that the region known for its cold winter atmosphere gets a chapter right after Christmas and New Year.
Team Galactic is invading the region of Pasio with Galactic Leader Cyrus still wishing to create a new world without emotions.
The event will also see a new Master Fair Scout that will add Sygna Suit (renegade) Cynthia, a more gothic costume for the champion but one that looks very fitting alongside her new partner, the renegade Pokemon Giratina (altered form). She has a base potential of five stars.
According to the Sync pair information: "Cynthia is wearing a mysterious-looking sygna suit. Together with her partner Giratina, she's ready to uncover the mysteries hidden around the world."
Team Galactic and the Sinnoh chapter is the second part of the Pokemon Masters Villain Arc, which started on September 30th with the Kanto part of the villain featuring the return of Team Rocket.
Sinnoh was likely placed as the second villain team in the arc to help market the newly released Pokemon Brilliant Diamond and Shining Pearl and the upcoming Pokemon Legends Arceus.
Pokemon Masters EX is available for mobile devices.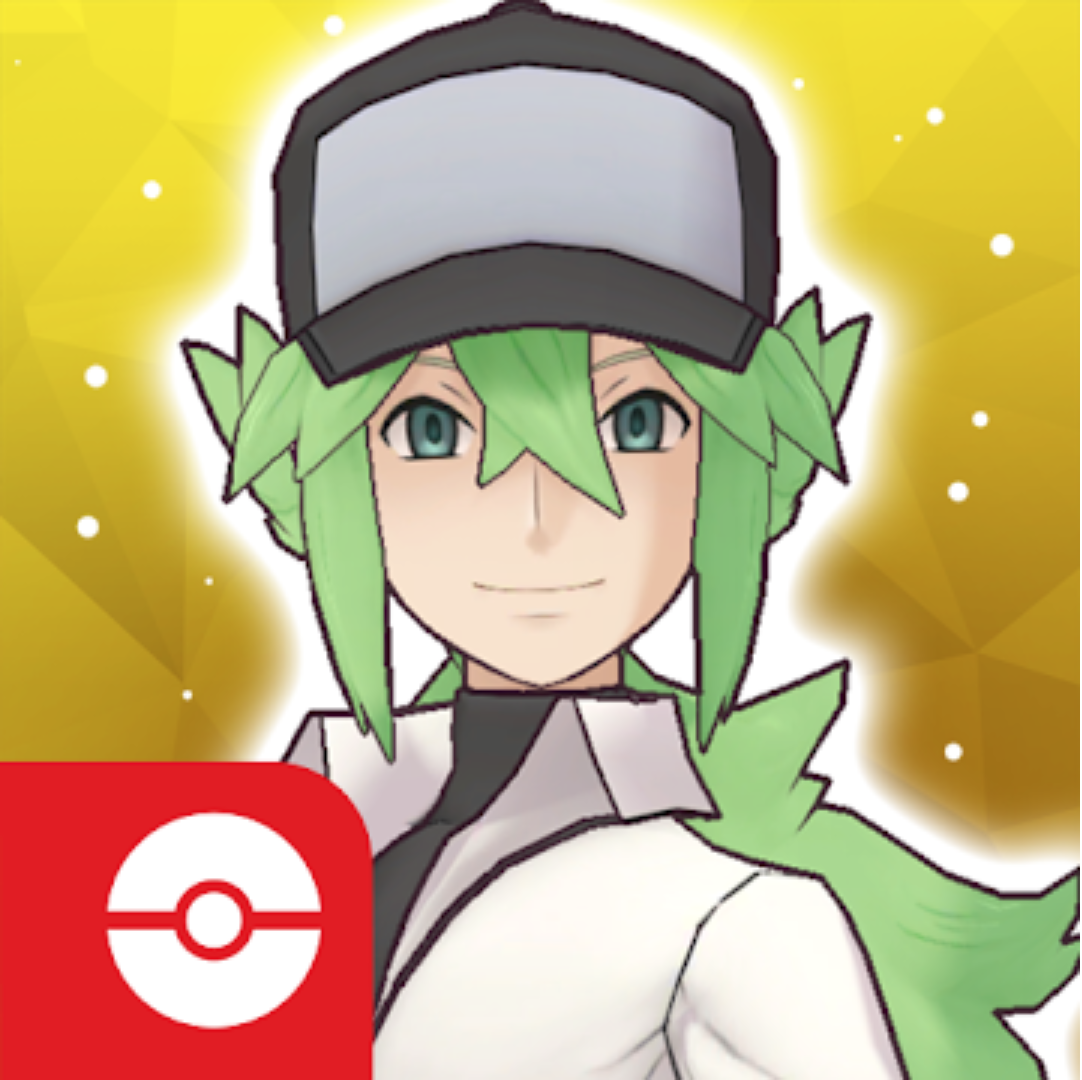 Pokemon Masters EX
Android, iOS
Pokémon Masters has evolved! Discover a whole new adventure in Pokémon Masters EX!
---
Check This Out Next
---