Looks like Pokemon Go will soon be having its first global ticketed event! The legendary Regigas is expected to debut in the event called "A Colossal Discovery". While the Pokemon itself hasn't been in Pokemon Go yet, Regigas' title is the "Colossal Pokemon".
The pass itself isn't available for sale yet. According to its description, the event will be 2 November, 11AM – 7PM local time.
0.157.0 new item "Ticket: A Colossal Discovery"
A ticket to access the "A Colossal Discovery" special event on November 2 from 11:00 AM to 7:00 PM local time, wherever you are. pic.twitter.com/3G2Tp1wnki

— Chrales (@Chrales) October 1, 2019
Pokemon Go has run ticketed events before this. Go Fests and Safari Zones have been in specific areas. Then there's community events that run simultaneously for everyone in their local timezone. The possible Regigas event would be a mix of the two!
Regigas can only be found in the Sinnoh region's Snowpoint Temple if you have the Regi-trio – Regirock, Regice and Registeel – in your party in the mainline Pokemon games. Fans have speculated Regigas' entry into Pokemon Go would see a similar requirement.
The event is titled similarly to the location specific Go Fest Special Research quests, except this time without the need to travel for one-off Pokemon. Players might have to seek the Regi-trio in special research missions before culminating in the Regigas encounter.
There might be localised spawns only available to ticket holders as well. When Chicago Go Fest was disrupted by severe thunderstorms, attendees got a make-up day with Go Fest spawns only for them in their local area.
How much do you think the ticket would cost? Pokemon Go's monetization have been focused more on things like Shinys or conveniences, so a meaningful quest pass could be interesting.
via Eurogamer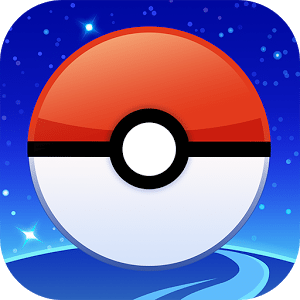 Pokemon GO
Android, iOS
Catch Pokemon in the world with this augmented reality game!