As you catch new Pokemon, it is time for them to catch your heart in the annual Valentine's Day event of Pokemon GO.
Valentine's Day Celebration 2021 will go live in Pokemon GO on Sunday, 14th February at 1.00 pm. It will be ongoing until Thursday, 18th February at 8.00 pm. Note that both the start and end times follow your local time.
Munna and its evolution, Musharna, will finally join the game's roster of obtainable Pokemon. You can find the pink dream eater Pokemon in the wild. To evolve it into Musharna, players must use a Unova Stone.
In addition, this event also brings with it the Valentine's Day-themed Collection Challenge. Players should collect Nidoran♀, Nidoran♂, Espeon, Umbreon, Plusle, Minun, Volbeat, Illumise, Luvdisc, Latias, Latios, and Alomomola. Doing so will reward players with five Silver Pinap Berries, a Lucky Egg, and an Egg Incubator.
To make the Collection Challenge a bit easier, complete the event-exclusive Field Research. Players can encounter Volbeat, Illumies and Alomomola, which are necessary for the challenge. Ralts and heart pattern Spinda can also be found.
During this event, evolving a Kirlia will get players a Gardevoir or Gallade that knows Synchronoise.
Many of the Collection Challenge pokemon also have a higher encounter rate. These are:
Nidoran♀
Nidoran♂
Plusle
Minun
Volbeat
Illumise
Luvdisc
Munna
5km Eggs will hatch one of the following Pokemon:
Eevee
Cleffa
Igglybuff
Togepi
Luvdisc
Munna
Woobat
Cottonee.
Lastly, here are the Pokemon that will appear in raids:
One-star raids: Ralts, Volbeat, Illumise, Feebas, Munna, and Espurr.
Three-star raids: Togetic, Espeon, Umbreon, Gardevoir, Gallade, and Alomomola.
Five-star raids: Latias and Latios
Mega Raids: Mega Pidgeot, Mega Gyarados, and Mega Ampharos.
To stay up to date with Pokemon GO news, follow the game's Twitter page.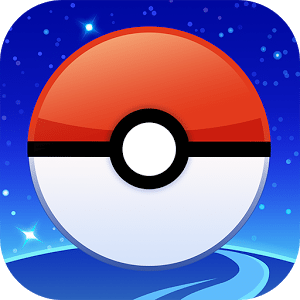 Pokemon GO
Android, iOS
Catch Pokemon in the world with this augmented reality game!
---
Check This Out Next
---