Hope you trainers raised your Pokemon well as the Season 5 of Pokemon Go's Battle League is set to commence on 9th Nov and this time around it'll be a little different from the previous iterations.
Battle League Details
Season 5 of the Battle League will only be spanning for 3 weeks long which is much shorter compared to previous seasons. What's more is that the ratings will also not used for ranking progression, instead this will be determined by winning a set number of battles from rank 2.
Season 5 will also  feature an entirely new set of cups. The expected dates for these and what they will involve can be seen below:
The Little Cup – 9th – 16th November – This will feature Pokemon that can evolve but never have with a CP limit of 500.
The Kanto Cup – 16th – 23rd November – Quite simple, only Pokemon from the first generation can be used but the CP limit will be 1500.
The Catch Cup – 23rd – 30th November – Players can only use Pokemon they've caught since the start of Season 5. The CP limit will be 1500 and Mythical Pokémon such as Mew, Celebi, Jirachi, and Victini are not eligible.
Beyond that, there will also be several new things to look out for in Season 5. Firstly, from rank seven, players will have a chance to encounter a Legendary Pokemon through Go Battle League reward tracks. This will only apply to season 5 and the Legendary Pokemon on offer will be the same as those appearing in five-star raids at the time.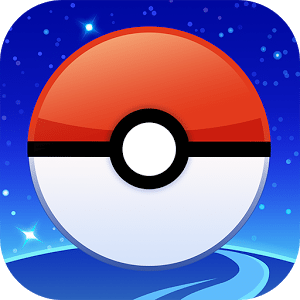 Pokemon GO
Android, iOS
Catch Pokemon in the world with this augmented reality game!
---
Check This Out Next
---