After quite a while of being coy with the design of their next generation console, Sony has finally revealed the Playstation 5.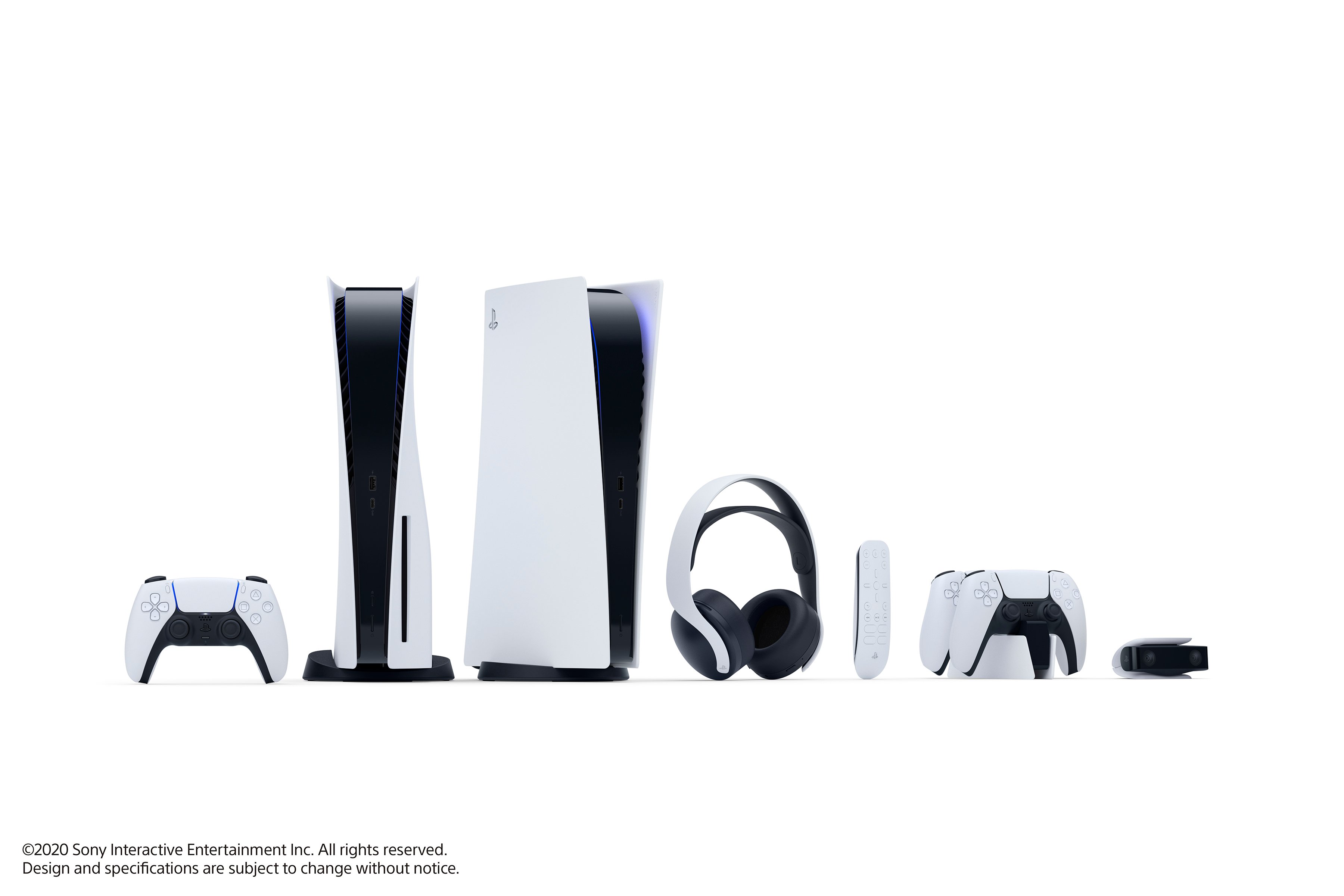 At launch, we will offer two options: a PlayStation®5 console with an Ultra HD Blu-ray disc drive and a PlayStation®5 Digital Edition without a disc drive. The PS5 gameplay experience will be the same, so the choice is all yours. While there are some slight differences in the look of each model, for the overall design, we wanted to deliver a console that's bold, stunning, and unlike any previous generation of PlayStation.
Sony seems to be keeping in mind a future of gaming without the need for discs, though as a collector and/or looking for resale value, that might not really be something gamers would be keen on. We'll see how that digital edition goes though; if it costs less, it might encourage gamers to own the next-gen home console anyway just so that they'd be able to play the hottest games.
No details regarding price were given, which we might expect to be revealed at another massive presentation again at a later time, considering Xbox Series X hasn't revealed its price point yet either. What do you think of the design?