The Overwatch League 2020 Playoffs have come to an end, paving the way for Grand Finals next month. Teams competed in the North American, as well as Asian divisions, only allowing a total of four teams to make their way through to the finals.
The four teams making it to Grand Finals are Philadephia Fusion (NA), San Francisco Shock (NA), Shanghai Dragons (Asia) and Seoul Dynasty (Asia).
Meanwhile, Byung-sun "Fleta" Kim, DPS for Shanghai Dragons was named the 2020 T-Mobile Overwatch League MVP.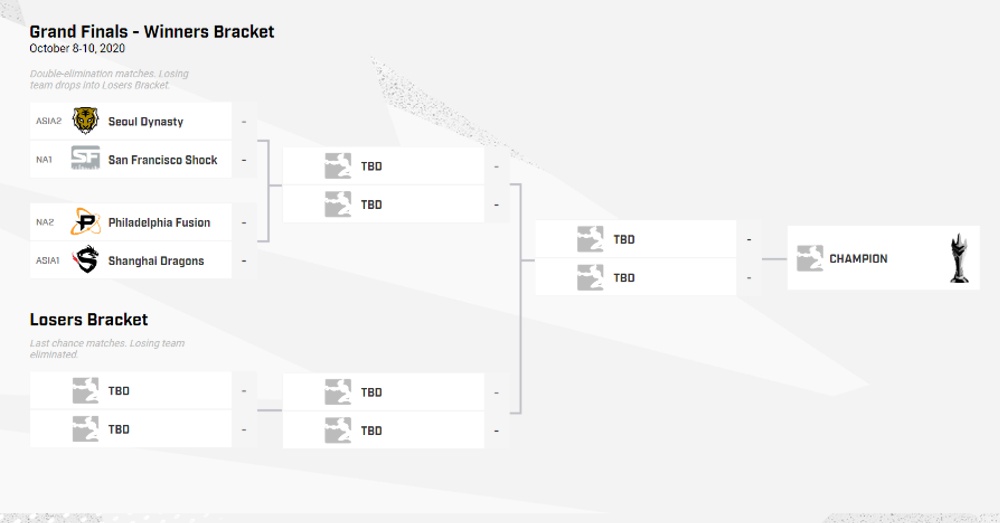 North American Division
San Francisco Shock, the no.2 seeded team, beat Philadelphia Fusion 3-1, earning them the top seed in Grand Finals.
The story doesn't end there for Philadelphia Fusion, however. They then beat Washington Justice in the loser's bracket and claimed the second North America Seed.
Asian Division
Shanghai Dragons maintained their spot at number 1 by beating Seoul Dynasty 3-2.
Seoul Dynasty, not content to take it lying down, climbed back to the second seed.They did this by defeating New York Excelsior in the Loser's Bracket.
Regional Overwatch League All-Stars
With the playoffs out of the way, Overwatch League All-Stars will take place later this month. More details will be announced soon, but that's not stopping them from releasing two new skins to celebrate. The skins for D.Va and Reinhardt (pictured at the top of the article) will be available for purchase from September 30th through October 13th.
Grand Finals
That's not all for Overwatch League, though, as Grand Finals weekend is set to kick off October 8th to 10th. The matches will be streamed on the Overwatch League Youtube Channel.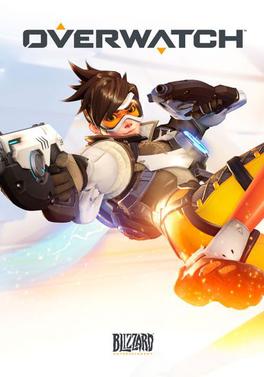 Overwatch
Microsoft Windows, Nintendo Switch, PlayStation 4, Xbox One
Blizzard's take on a team-based multiplayer first-person shooter! Featuring a whole cast of colourful characters, players fight in a variety of maps for victory.
---
Check This Out Next
---