A lot of things have changed with gaming in recent times and one of the biggest questions I see pop up is how much games, especially triple-A games are worth, and a common extension of this is how long should a game be to charge a person $60, or even $40 dollars.
In an age of live service games, gacha games, and content riddled open-world triple-A RPGs that can last months and are updated even further, short, tight single-player experiences of the past have been called into question, and I do get why. $60 ($70 if your Sony) is a lot of money and you want to feel your purchase was worth losing that money.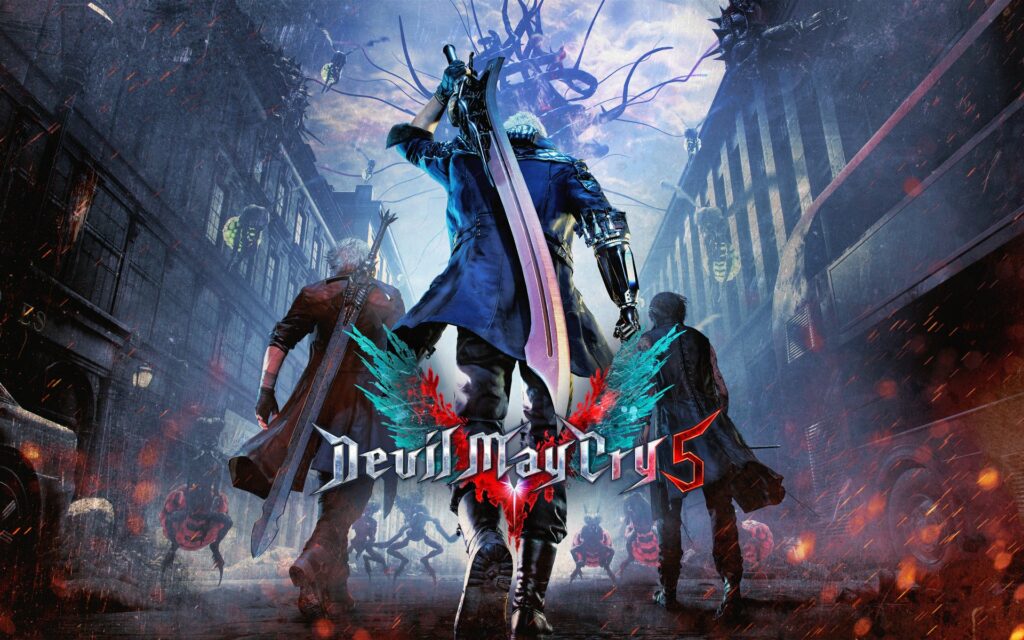 Short Triple-A Games that usually last around 7-14 hours, some even as low as 6 like Devil May Cry V, Marvel's Spider-Man, or pretty much whatever Platinum Games is making, while praised by critics and audience are often deemed "too short" and not worth the price. They're "one-and-done" games that are played once and never picked up again. I however tend to like these games, I like that they're short and that they respect my time.
Of course, this is in part just due to the practicality of shorter games. I'm a fairly busy person, I have a job, I come home tired, I don't have time to play through every long 50-hour quest, at least not all the time. There's something almost assuring about a game that you know you can beat in a week, maybe even a weekend or you're up to it. There are a lot of games I want to play as well, and the backlog is ever growing so a game that I can beat quickly means I can soon get on to something else.
It could also be a nostalgia thing. I remember back in the day many big-budget games for the PS2, DS and even PS3 were all shorter in length, and a lot of these games benefit from it. Survivor horror games like Silent Hill, and the Resident Evil games, even the Stealth action of the Metal Gear games were around 12 hours if not less.
Part of the reason I think these games work so well is that they're allowed to be better-paced. You are always on the move in these games, always progressing through without any padding to bog you down. I remember playing through Resident Evil Village last year and ending up beating in a few days partially because I enjoyed how quick it was to get to the next horror set-piece.
Pacing is honestly something I often have a problem with within a lot of the longer modern games. Xenoblade Chronicles 2 is already 60+ hours long and has a million sidequests along the way, so why chapter 4 felt the need to force me into some inane fetch quests that had no bearing on the overall plot felt very unnecessary.
As for the idea that these are "one and done", I honestly find myself replaying shorter games more than longer ones. Partially because I know it'll take less time to beat them again. For all people talk about how movie-like a lot of games can be nowadays, much like how I don't mind watching one of my favorite movies over and over again, I'm more than happy to play my favorite titles if I like them enough, regardless of length. And if they have a new game plus, even better. For me, that game is more than worth the price.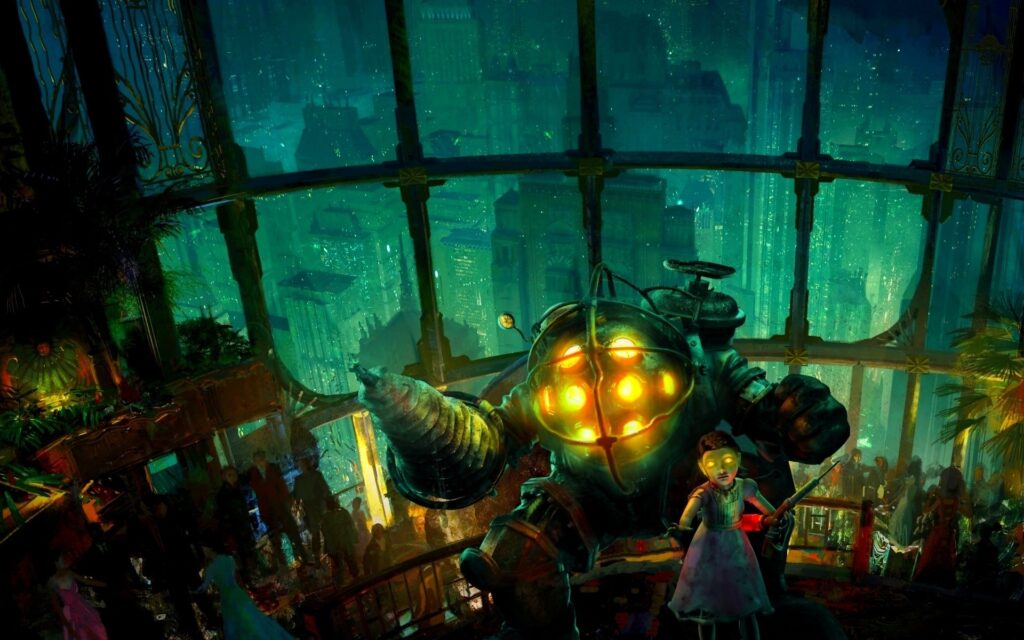 Now don't get me wrong, I love RPG and adventure games that I can sink into for an entire month or so but with so many games out there, it's nice having an experience that is more digestible that I can easily pop in and out of and move on the something else.
Ultimately whether a game is worth $60 or not depends on your priority in games but for me, more content doesn't necessarily mean better content and I'd much rather place a shorter game that is more streamlined and fun to play than say, one of Ubisoft's never-ending open-world slogs that have a million things to do yet none of them feel like they actually matter.
---
Check This Out Next
---