During the PUBG Mobile 4th Anniversary event in Sunway Pyramid, the Olympic Council of Malaysia (OCM) announced that there will be a National Selection to select the best players in Malaysia for the 2022 Asian Games.
The 4th Anniversary celebration is a 12-day roadshow event that kicked off earlier today in Sunway Pyramid's Blue Concourse and was attended by OCM Secretary General Dato' Mohd Nazifuddin.
The OCM made an announcement during the PUBG Mobile 4th anniversary event in regards to The Road to 19th Asian Games (RDAG) Hangzhou 2022 programme. OCM will be organising a national selection event in May 2022 as part of the RDAG programme to select the best players to represent Malaysia in the upcoming Asian Games.
The council also revealed that it will be collaborating with Tencent Games to further develop and nurture the skills of the PUBG Mobile community for the upcoming PUBG Mobile City Tournament.
There is still more to come in the PUBG Mobile 4th anniversary event. Fans who drop by the Blue Concourse in Sunway Pyramid from now until 3 April 2022 can take photos with cosplayers, pose at special photo booths and even win exclusive prizes, including the Redmi Note 11 from Xiaomi.
Furthermore, on 26 March, PUBG Mobile personalities from Malaysia will be coming to the roadshow to record a variety show. Amongst these KOLs include Master Ramen, J Hunter, OTG, Yakuza, EmiMohamad, Soultann, FattahZie, Raa Suzuran, Miss Rose, Fiera Fendi, MunaXmoci, Nunaa and Sharina Richie. Fans can watch the pilot episode of the variety show on 3 April 2022.
Stay updated by following PUBG Mobile on Facebook.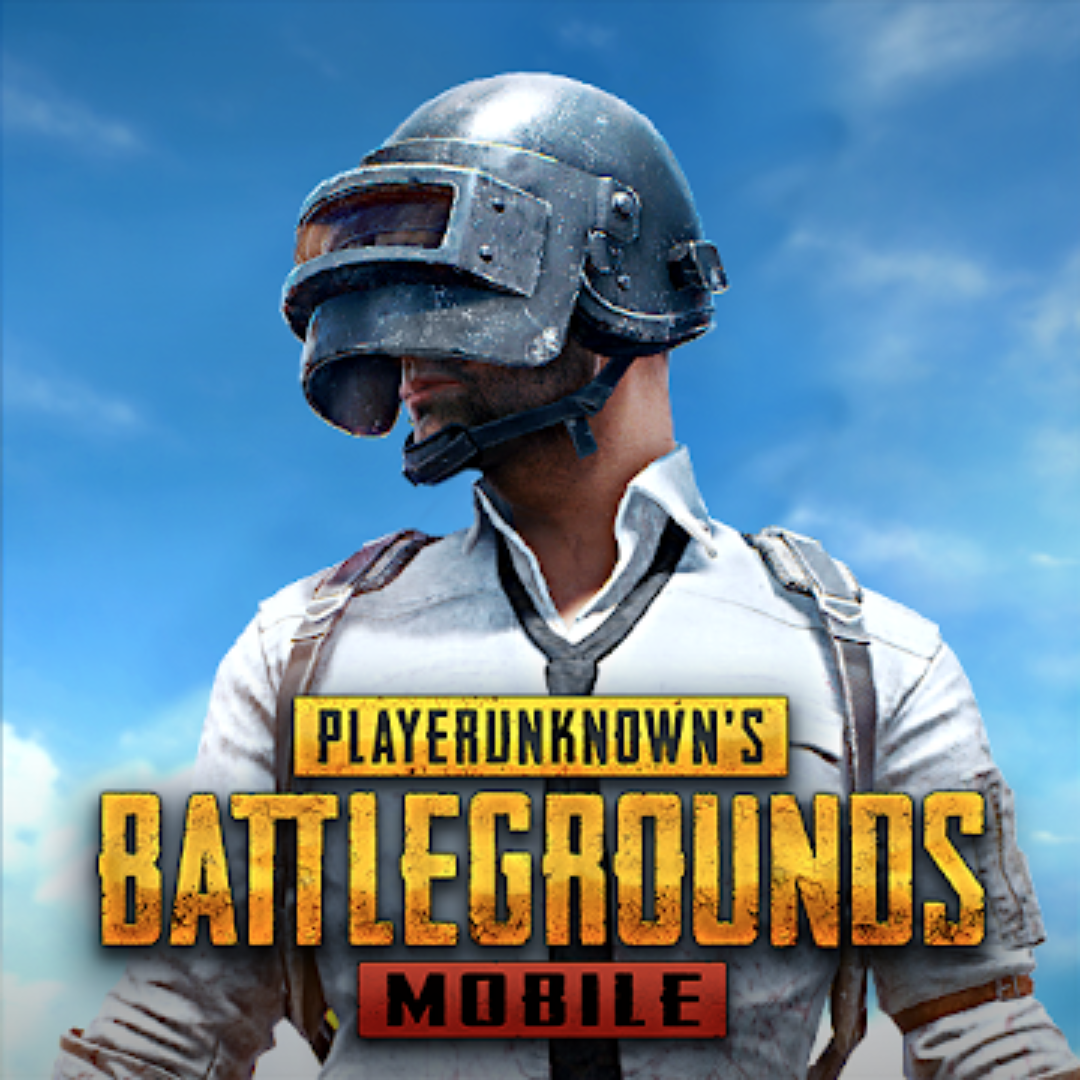 PlayerUnknown's Battlegrounds: Mobile
Android, iOS
The mobile port of the hit battle royale game, PLAYERUNKNOWN'S BATTLEGROUNDS. Scavenge, strategise, and defeat up to 100 players for the crown.
---
Check This Out Next
---