The English version of Project NIKKE or NIKKE: The Goddess of Victory now has an official English title—NIKKE: Goddess of Victory. Previously announced for South Korea, the game has officially launched its English social media accounts earlier today.
With the global version on the horizon, the only thing missing is a specific release date. Thankfully, the game also announced that it is currently recruiting closed beta testers. Unfortunately, this closed beta test is only available for those in the United States.
Developed by Shift Up, Singapore-based Level Infinite, a subsidiary of Tencent will be publishing the global version of the game. For those who are unaware, other mobile titles published by Level Infinite include the likes of PUBG Mobile and Alchemy Stars.
NIKKE: Goddess of Victory puts players in the shoes of a team of androids who fight for humanity. It makes use of live2D and 2.5D Paper Folding technology to present an anime shooting game unlike anything that came before it. With over 60 characters to gacha for, the game is a third-person cover-based shooter and thanks to this mechanic and the camera angle, the fan service is certainly…something.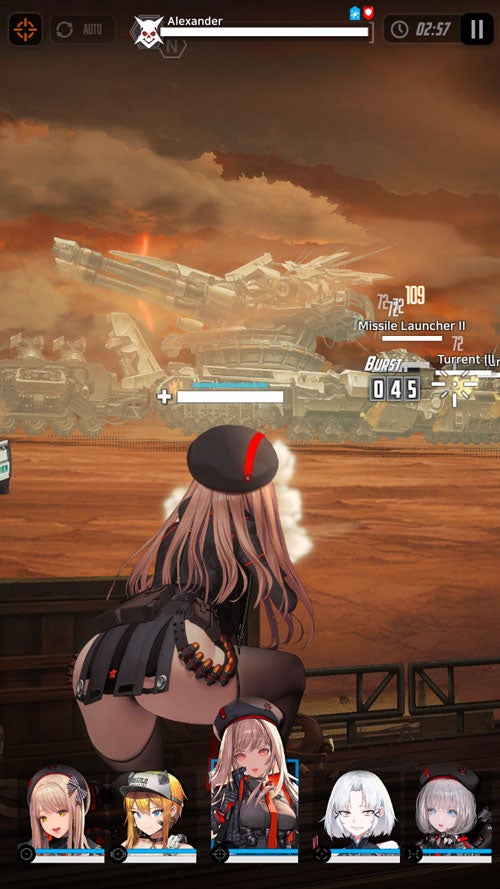 The South Korean version will launch later this year, so it's safe to assume that the global version will release close to or simultaneous with said version. Stay updated with the game by following its Twitter page.
---
Check This Out Next
---