The information is gradually being trickled out piecemeal about Odin: Valhalla Rising, a game project from Lionheart Studio and KAKAO Games, this time showcasing more of the game through screenshots. The MMORPG is a cross-platform title for both mobile devices and PC, with an expected release date sometime 2021. While no exact release window has been given, we can still admire the new Odin: Valhalla Rising screenshots while we try and piece together what we know of the game.
The game is open world, promising a large degree of freedom. In those vast lands, you'll be able to participate in sieges.
As you might expect from the name, the game is centered around Norse mythology. There will be four continents:
Midgard, the grassy plains of lands that the gods of Asgard gifted to humans
Jötunheimr, a rocky landscape home to the descendants of Ymir
Alfheim, where the elves reside. They possess great magical power
Nidavellir, an unforgiving frozen landscape where the dwarves set their hearth
You're might be able to square off against Jörmungandr, the world serpent, and Fenrir, the large beasts that stand in your way, and of course, meet the gods of the land: Odin, Loki, and Thor have been revealed so far.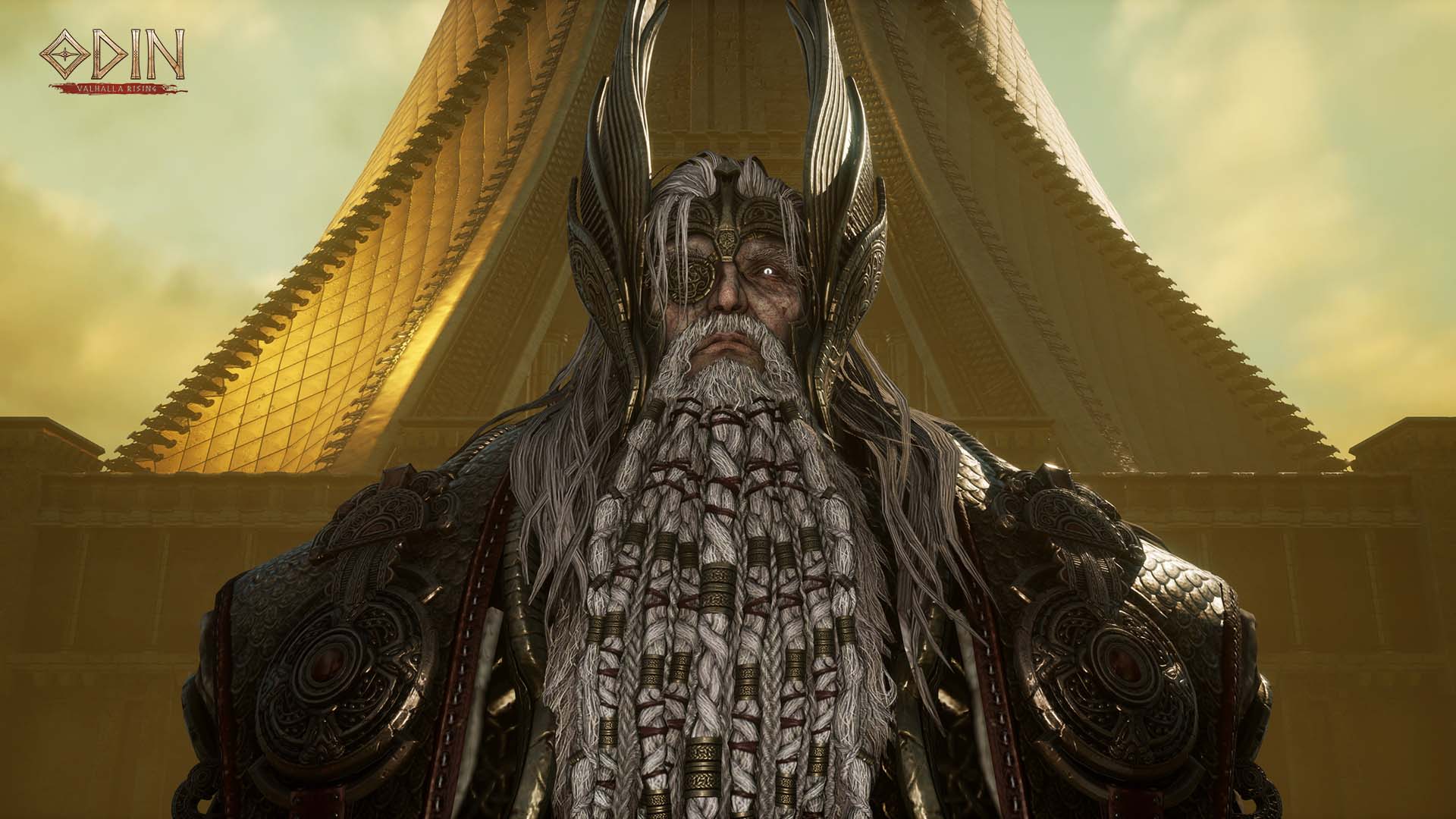 The images can all be seen on their teaser website too.