The Version 11 update for Monster Hunter Rise Sunbreak launches today, bringing with it the new Qurious Crafting mechanic for augmenting your gear with extra skills.
In yesterday's livestream, Capcom confirmed that while weapons would draw from a fixed pool of skills per weapon, armor sets would instead feature randomized skills.
However, users have reported that it's not just about gaining new skills- enhancing your gear with Qurious Crafting in Monster Hunter Rise Sunbreak also has a chance of removing levels from your previously-attained armor skills.
Of course, you're not shoehorned into accepting these upgrades, since you can always cancel the augment or reroll with new materials.
Still, while you're augmenting your gear it's important to pay attention- you never know when your next skill might happen to take a point off of something important, too.
That being said, you can also remove all the augments, resetting your armor set to its pre-Qurious state.
Qurious Crafting is tied to the game's Anomaly Quests, more specifically the new Anomaly Investigations which level up in difficulty as you complete them.
You can access the feature by talking to Bahari, who will also handle trading of materials from the Anomaly Investigations for Qurious Crafting.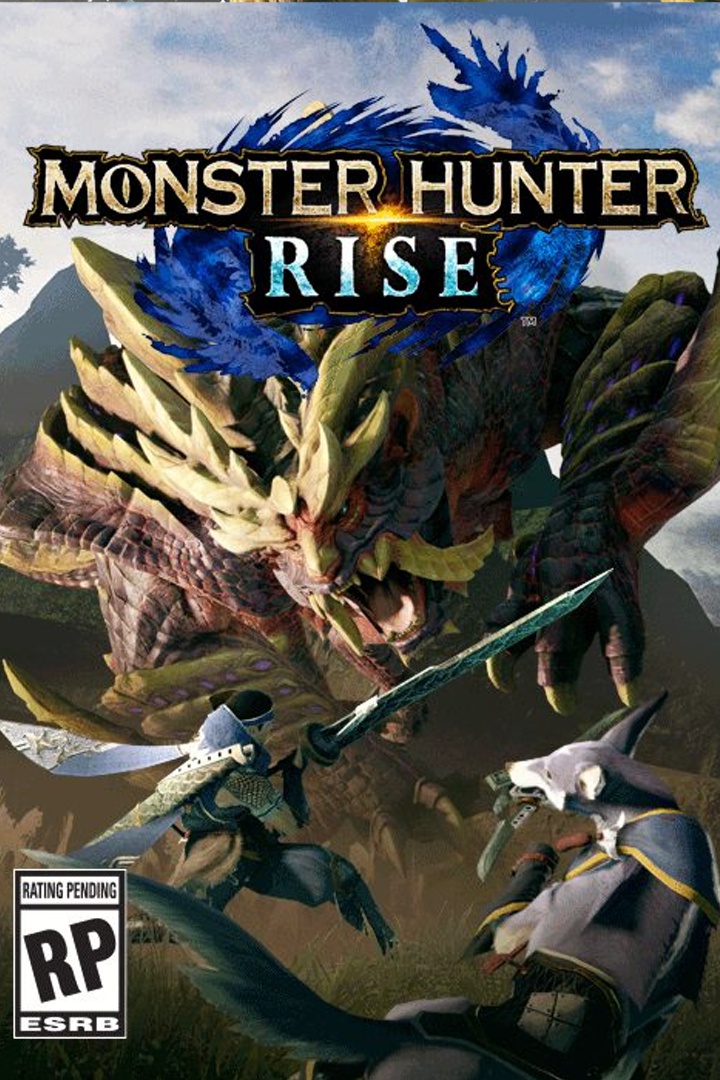 Monster Hunter Rise
Nintendo Switch
The critically acclaimed action-RPG series returns to the Nintendo Switch™! Set in the ninja-inspired land of Kamura Village, explore lush ecosystems and battle fearsome monsters to become the ultimate hunter. It's been half a century since the last calamity struck, but a terrifying new monster has reared its head and threatens to plunge the land into chaos once again. Hunt solo or in a party with friends to earn rewards that you can use to craft a huge variety of weapons and armor. Brand new gameplay systems such as the high-flying 'Wire Action' and your canine companion 'Palamute' will add exciting new layers to the already robust combat that Monster Hunter is known for. Whether it's at home, on the go, online or offline - you'll always be ready for your next hunt on the Nintendo Switch™!