Capcom announced today the details for the Monster Hunter Rise 3.0 update, which launches 27th May 2021.
New Content
The star of this new update is the Crimson Glow Valstrax, the signature monster of Monster Hunter Generations Ultimate. This makes the first subspecies to be added to the game, not counting apex variants of prior monsters.
Valstrax is also getting a new form, wherein its body becomes covered by the titular crimson glow. However, no other details were given regarding the upcoming monster.
Similar to the previous title update, Monster Hunter Rise 3.0 update will add a new Apex monster, this time adding Apex Zinogre. The monster will have a new design, new gimmicks and unlike previous Apex monsters, Apex Zinogre will be available to fight individually as well.
Another big feature coming in the 3,0 update is the continuation and likely conclusion for Monster Hunter Rise's story, picking up where the game left off previously.The team were mum on the details of the new story but it looks like it very much will still involve the two endgame Elder Dragons Ibushi and Narwa.
Quality of Life and DLC
Aside from that, this update also brings an assortment of quality of life features, such as the expansion of the layered armors available in the game. On top of that, as per our own shot-in-the-dark guess it looks like rampage skills will be expanded, as well as the ability to customize the Rampage Weapon's appearance with what will likely be Layered Weapons.
Monster Hunter Rise will also be receiving a collaboration with Monster Hunter Stories 2, wherein having save data from the latter will allow you to unlock a special layered armor for your Palico.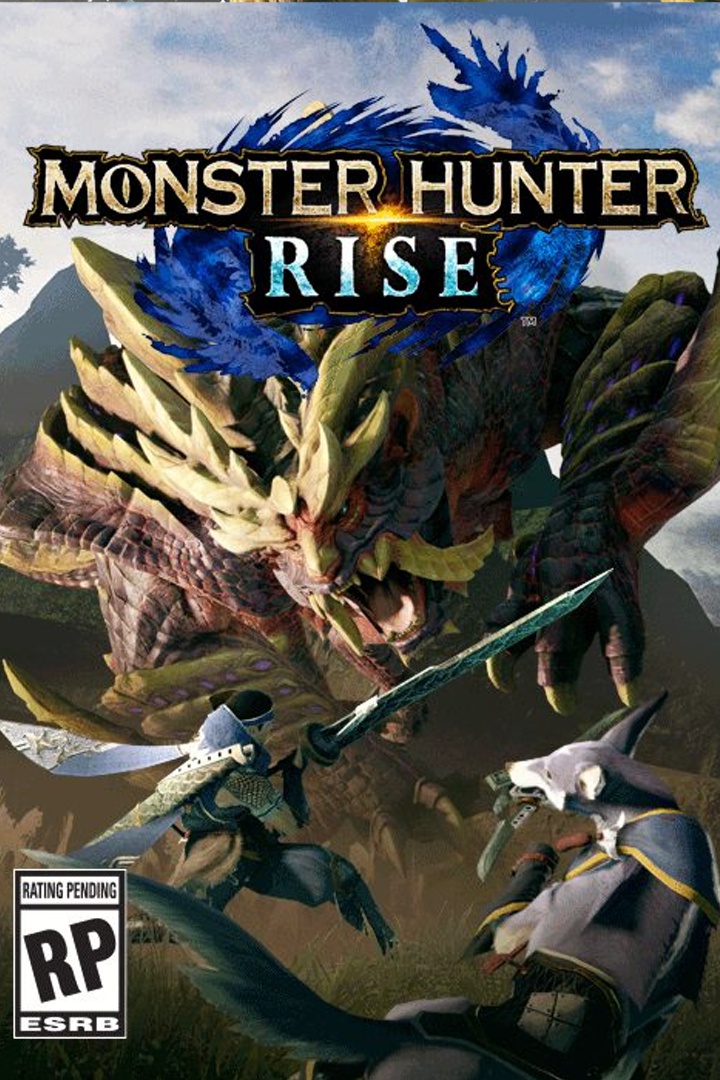 Monster Hunter Rise
Nintendo Switch
The critically acclaimed action-RPG series returns to the Nintendo Switch™! Set in the ninja-inspired land of Kamura Village, explore lush ecosystems and battle fearsome monsters to become the ultimate hunter. It's been half a century since the last calamity struck, but a terrifying new monster has reared its head and threatens to plunge the land into chaos once again. Hunt solo or in a party with friends to earn rewards that you can use to craft a huge variety of weapons and armor. Brand new gameplay systems such as the high-flying 'Wire Action' and your canine companion 'Palamute' will add exciting new layers to the already robust combat that Monster Hunter is known for. Whether it's at home, on the go, online or offline - you'll always be ready for your next hunt on the Nintendo Switch™!