MLB The Show 22 is back for this year, and like every yearly sports game iteration, this review will mainly compare it with its predecessor. Just like last year, MLB The Show 22 makes history by finally being available on a new platform—in this case, it's the Nintendo Switch.
Note that this review of MLB The Show 22 is based on its PS5 version. Various features may be missing or different if you played it on a different platform. Thus, your experience playing MLB The Show 22 may differ should you play it on another console.
Presentation
The game is more or less identical to MLB The Show 21 in terms of graphics. Environments like grass and the stadium look great, while character models still feel outdated.
There is a noticeable improvement in terms of the audio and sound effects during games. The chatter of other players as they communicate with their teammates is a lot more audible than before, which adds to the atmosphere.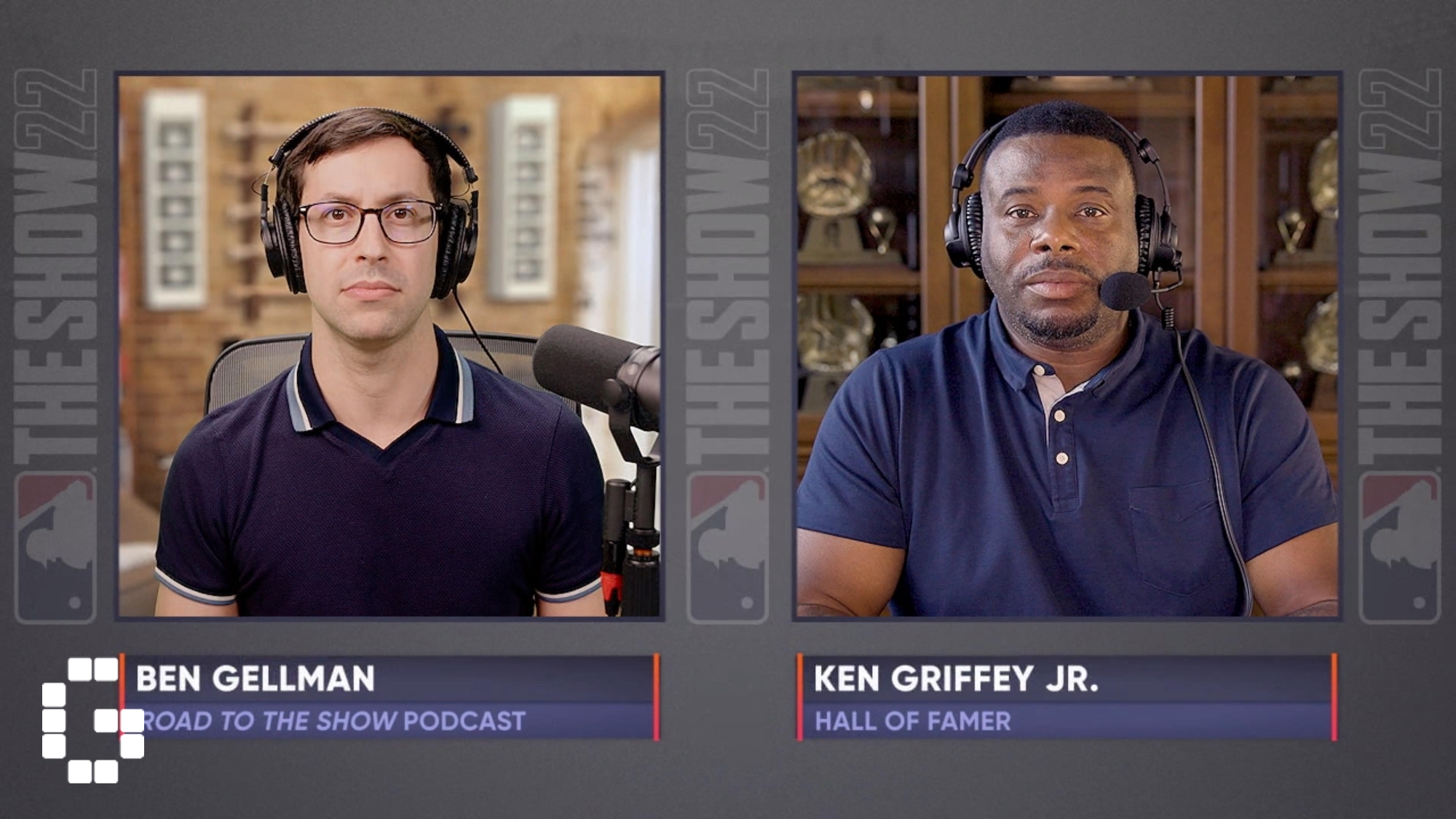 My favourite part of the game's presentation is the podcasts and commentaries from real-life baseball analysts, commentators and personalities. This is what really sets MLB The Show apart from other sports games—it really makes you FEEL like you're taking part in the actual sport, instead of just playing a virtual one. Note that if you're playing the game on Switch, PS4 or Xbox One, you'll only get the audio of the podcasts, instead of actually seeing the podcasters explain.
Gameplay
When you first start up the game, it gives you the option to choose a lot of your preferred settings, like how you want to pitch, bat, catch balls, etc. I really appreciate that San Diego Studios implemented this since it's very beginner-friendly. A lot of new players would not have realised that they can automate or leave some parts of the gameplay to the CPU back in previous games, so including this at the start makes the game a lot more accessible to them.
Furthermore, the Custom Practice mode is also a lot more detailed than last year, letting you really practice on specific aspects. Overall, MLB The Show 22 is definitely the most accessible and beginner-friendly entry in the series yet.
As for the meat of the gameplay, you have all the same gameplay modes from before—Road To The Show, March To October, Diamond Dynasty, Franchise and more. Most of these modes have slight tweaks to them, like Road To The Show finally letting you have up to 10 custom Ballplayers instead of just 1, and March To October letting you play multiple seasons. There are tonnes of changes that will be too long to list out, but basically all of them are positive improvements, even if they're not major. For all of the new changes, refer to the game's website.
Also, Stadium Creator finally lets you create custom stadiums that can play at night. There are more templates and stuff to play around with, but the bad thing is that Switch players don't have Stadium Creator and can't play in custom stadiums, basically putting them in the same boat as PS4 and Xbox One players.
Multiplayer
The biggest addition to gameplay is actually multiplayer co-op. There are 2v2 and even 3v3 modes where you and your friend(s) can play together as different players and rotate positions. 
There are a few problems with the multiplayer though—you can only play against random players. You cannot create rooms or specifically matchmake to challenge your friends, so if 4 friends wanted to play 2v2 against each other, they basically have to rely on the game's random matchmaking. Being forced to only play against random strangers doesn't make sense.
The other issue is that your friends MUST rotate the positions they want to play, so if you or your friend only want to pitch and don't want to bat, the game doesn't let you.
Performance
The game runs smoothly on PS5, but it occasionally kicks me to the PS5 home screen. It's not a crash, it just sends me out to the home screen and I have to hop into the game again. When I'm back in, it says I have a network connectivity error, which is annoying if you're playing single-player modes like Road To The Show, for example.
As for the Dualsense features, they're no changes that I could notice. They feel the same as last year.
Closing Thoughts
That's all for this review of MLB The Show 22. The series remains one of the best baseball video game experiences to date. It's still super fun, but while I feel that MLB The Show 21 had pretty significant additions and changes from MLB The Show 20, MLB The Show 22 doesn't have the same level of improvements. Sure, it's still an amazing baseball game, but it feels more like an update than a new game.
Personally, unless you are a diehard baseball fan, I don't think it's worth getting if you already have MLB The Show 21. But if you're new to baseball or want to try out a new sports game, MLB The Show 22 is seriously worth trying out.
Pros
Cons

Just solid, fun baseball

Co-op multiplayer feels lacking

Accessible and beginner-friendly

The series feels like it's stagnating

New changes in all the modes are all positive
---
Check This Out Next
---