Pokemon Go inches another to parity with the mainline Pokemon Games with the introduction of Pokemon from the Kalos Region.
From now until December 8th, the game will be having a special event, increasing the likelihood of the new species appearing so you can fill out your Pokedex faster.
It should be noted that the whole roster of Kalos is not yet implemented. Rather, this update only adds select Pokemon from Kalos into Pokemon Go.
The full list of rate-up Pokemon is as follows:
Chespin Evolution Line
Fennekin Evolution Line
Froakie Evolution Line
Bunnelby Evolution Line
Fletchling Evolution Line
Litleo Evolution Line
In a blog post, Niantic also revealed that a "special" pokemon would be appearing in one-star raids. Although the 6th gen Pokemon's flagship legendaries appear in the trailer, it's unlikely to be them since legendaries are never one-star.
The Kalos Region is the setting for the 6th generation of Pokemon games, Pokemon X and Pokemon Y. The games first debuted on the Nintendo 3DS, and was the first major Pokemon title for the handheld.
The 6th generation also introduced Mega Evolution, a feature that has since made its way to Pokemon Go. Funnily enough, no Kalos Pokemon are actually capable of Mega Evolution, as the feature was more of a way to breathe new life into Pokemon from previous generations.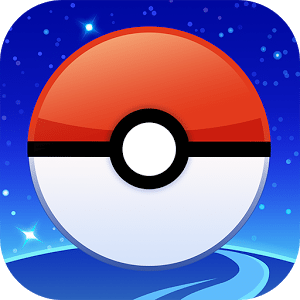 Pokemon GO
Android, iOS
Catch Pokemon in the world with this augmented reality game!
---
Check This Out Next
---