Surprise, Just Cause Mobile is available as a "regional early access" title for Android devices, so it's up to me to check it out. It's touted to bring the franchise's typical action shooter experience specifically tailored to mobile devices, with familiar faces for fans to meet along the way.
PRESENTATION
The game uses a top-down camera, that is pretty free to rotate around when you drag your finger around the screen. If you want to compare it to the console games, it's pretty easy to say it looks middling, though it is an early access build.
Graphically, it looks pretty alright for a downscaled version of the vistas you'd have come to expect from the franchise. In between, there are more "traditional art" static cutscenes. As of now, not much, if at all, of the game is voiced, which might change in the future. Your character is slightly customizable, with any armour pieces with different designs show up on your sprite too.
The screen feels like it can get somewhat crowded once all the UI comes into play while they try really hard to keep the middle of the screen mostly clear. Maybe the destructible items could get more obvious markers, and the jump button icon be redesigned some, but besides that, it should be fine if you're already familiar with gaming conventions on mobile.
GAMEPLAY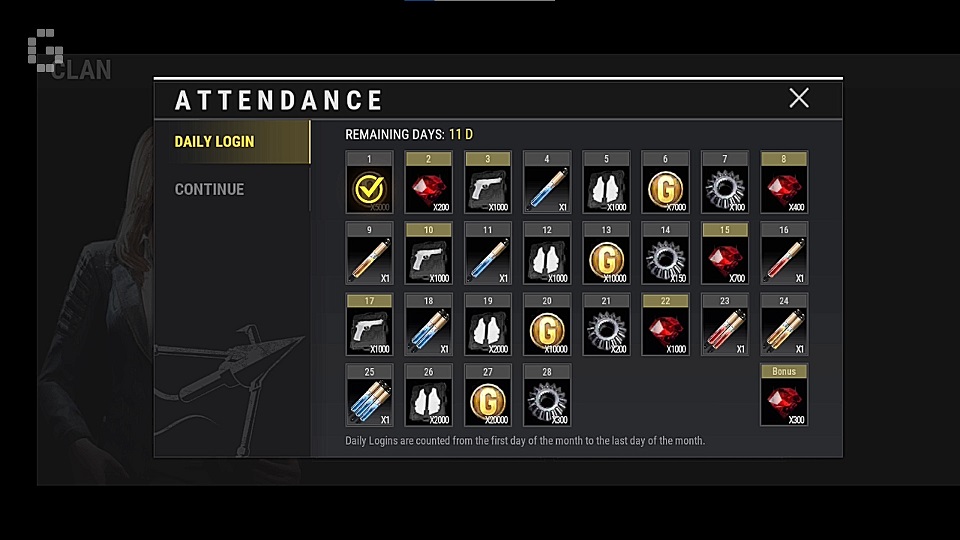 The controls aren't very smooth to me. The virtual joystick controls are nothing special. However, the firing button isn't just a one-tap: you need to drag the virtual joystick on the right in the direction you want to attack. It's different and encourages more interactivity, if awkward in this iteration. Here's to seeing my shots fly way off the mark, yahoo.
The tutorial lets you play with two weapons: your more automatic firing main weapon, and a slower, high powered one. It doesn't look like ammo pick-ups will be a thing, at least. You can fire and reload as you move, with some weapons like the sniper rifle preferring you to hold longer for more powerful shots. There is some soft lock-on targetting, options for which aren't available to change right now.
There are vehicles you can use, like a regular ground vehicle or a helicopter. You can change your altitude by dragging up and down an altitude meter, which suffers the same jank as the firing controls. You have mobility with your grapple, parachute and wingsuit, with the grapple allowing for creative use by hooking items and flinging it to enemies.
The usual freemium mobile game trappings are here, with game modes locked behind levelling, daily quests to do, and the like. Just Cause Mobile somewhat works like an MMO, as you can see other players on the map who can attack the same objectives as you, and there will be Clans you can join. I don't see any item drops now, so I can't tell if there's any priority or sharing in place. The respawns for objectives seem pretty quick, so even if you earn enough contribution, it doesn't seem like a big issue.
For the story, you can go along with the main quest, getting comms from characters appearing on the top left. I moved around the map using the grapple to propel myself over the land, which is pretty neat. There's falling damage, so good luck…? I don't think there's anything particularly surprising about the missions; kill enemies, destroy buildings, hit your sabotage point requirement and the like.
To fill your equipment slots, you will have shards to craft stuff you want, and these are of course, upgradable. The shop has consumables to buy, and there will be a battle pass. Other features include some flavour of base building.
GACHA
Besides crafting, premium currency can be used to buy equipment boxes filled with gear up to Legendary rarity. However, this early access only has up to Uncommon, so the actual rates are currently unknown. There's quite a lot of slots, so it's probably going to be somewhat expensive if you want to have full Legendary gear.
CLOSING THOUGHTS
Just Cause Mobile feels jank in early access. They're obviously not rolling out all the features right now, so there's a lot of room to improve. It might be better to try out the game with a controller, if / when they add support.
I'll hold off further judgment when more of its systems are in place.