While it may be weird that Tensura: King of Monsters is celebrating the year end holiday, the exchangeable Christmas rewards make up for it.
From today until 25th February 2021, relive the Christmas spirit in the Tensura: King of Monsters Winter Celebration event. The main attraction of this event is definitely the limited-time event units.
Throughout the event's duration, players can pull for Shuna [Princess of Presents] and Shion [Reindeer Emissary]. Both are SP units, which have a 0.5% pull rate in the event banner. While the rate may seem low, the game gives a guaranteed SP unit in 70 pulls.
In addition, S units have a 3.6% rate in the event banner, compared to 1.8% in the regular banner.
To pull from the Winter Celebration banner, players will need to spend Stars Contracts, which is different from the standard Fetters Contract. Stars Contracts are exchangeable from the game's event shop.
To obtain items from the event shop, players will need to spend Christmas Stockings. You can easily obtain Christmas Stockings by completing missions that cost Magicules. Here is the list of items obtainable from the event shop.
If you want a head start, check out the redemption codes we posted. You can get 3 Stars Contracts for free.
As to why Tensura: King of Monsters's first event is a Christmas themed one, it is because the Taiwanese version (which came out towards the end of last year) celebrated the holiday first. Thus, it does seem that the English version will get content in chronological order.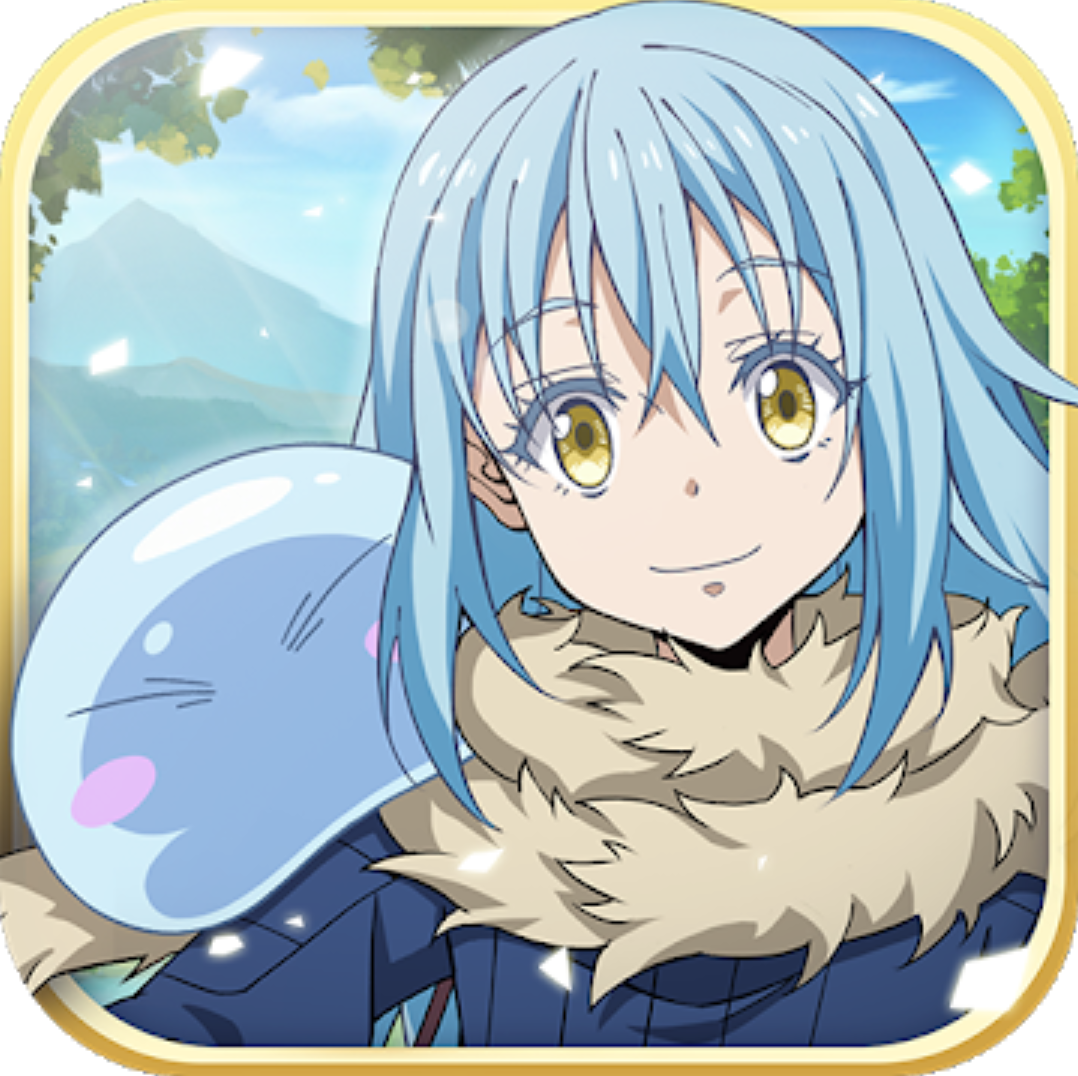 Tensura: King of Monsters
Android, iOS
I'm not an evil Slime! Would you like to hide in my stomach?
That Time I Got Reincarnated as a Slime: King of Monsters is a mobile strategy multiplayer online RPG game, an official game adaptation of the anime under the original writer Fuse's supervision! The game employs the state-of-the art 3D cel-shading technology to present to gamers the Jura Tempest Federation from the anime. In the game, players may summon monsters, collect characters from the original anime and build up powerful monster combat lineup. The game features a unique Devour system that allows players to develop their own Rimuru!