The highly anticipated Honkai Star Rail by miHoYo will be available on PlayStation consoles, as announced during the special program.
HoYoverse CEO Da Wei mentions that while Honkai Star Rail will be heading to PlayStation consoles, it is still under development; and there are currently no planned release date as to when it will be available. While not mentioned, it's safe to say that the game will launch on both PlayStation 4 and PlayStation 5, just like Genshin Impact.
They did however, show off a 3 minute demo footage of the in development PlayStation version of Honkai Star Rail. Fans can check out the footage during the 43:11 minute mark of the special program, where they show off what looks like to be boss fight.
Da Wei also assures us that the development of Honkai Star Rail is still on schedule and fans can expect the full release of the game on 26th April 2023. Fans can also get a head start by pre-installing the game on 23rd April 2023.
Additionally, pre-registrations are still available and you can head over to the game's App Store and Google Play Store or even to their official website as well.
Honkai Star Rail is a turn based mobile RPG by miHoYo set in the stars above with you, a Trailblazer as the main character. The game will be out for both PC and mobile on iOS and Android and eventually on PlayStation.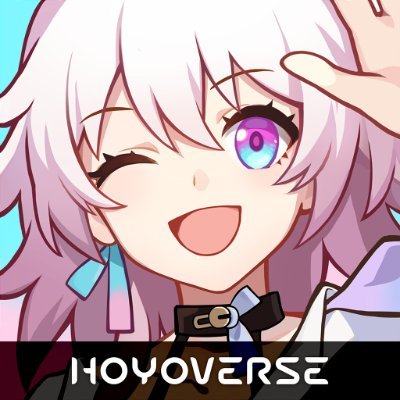 Honkai Star Rail
Android, iOS, Microsoft Windows
Honkai: Star Rail is an all-new strategy-RPG title in the Honkai series that takes players on a cosmic adventure across the stars.
---
Check This Out Next
---