The team at miHoYo has come up with an interesting way to make sure you get reminded on the release date for Honkai Star Rail, which includes a message through Facebook Messenger and a supposed call as well.
The mechanics through Facebook Messenger is that you will be greeted by the conductor of the Astral Express named Pom-Pom, Pom-Pom will then walk you through a process where you will have to eventually choose which character you would want to send you a reminder on the day of launch.
The characters that are available for choice are:
Dan Heng
March 7th
Himeko
Welt
It is unclear as to what the message will be and if it will come with any in-game goodies, but it does help keep anticipation high leading up to the games release this April 26th 2023.
In any case, you may also "Subscribe to news" to be updated on content and activity notifications in regards to the game.
Not only that, according to this official post on HoYoLAB, you can also request for a call from the characters mentioned above as well. Unfortunately, there are no details on how exactly it would work as they only request for your email address.
In any case the days leading up to Honkai Star Rail's release will be an eventful one and you may find more information on Honkai Star Rail by checking out our overview or visit the official website.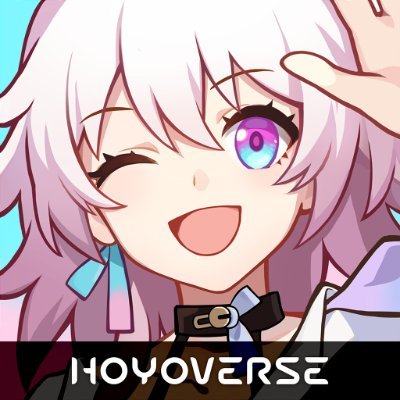 Honkai Star Rail
Android, iOS, Microsoft Windows
Honkai: Star Rail is an all-new strategy-RPG title in the Honkai series that takes players on a cosmic adventure across the stars.
---
Check This Out Next
---