During Summer Game Fest 2023, it was announced that Honkai Star Rail will be releasing on PlayStation 5 Quarter 4 2023.
The announcement regarding the release window was revealed in a trailer that featured new characters not even available yet in the mobile version such as Luka and Yukong, with Luka even showcasing some of his moves as well as what we can safely assume to be the animation for his Ultimate.
Interestingly enough, there was was no mention of PlayStation 4 which may imply that Honkai Star Rail will only be available on the current gen console in Q4 2023 with a PlayStation 4 version still remain unannounced.
Within the trailer we also caught a glimpse of how the UI would look like for the PlayStation 5 version of Honkai Star Rail which looks quite similar to the one in the mobile version and PC version.
Honkai Star Rail is a space-faring RPG that features turn-based combat and gacha elements. The game is currently available on mobile for Android and iOS as well as PC platform.
Currently in its 1.1 version, the game has its limited banner featuring Silver Wolf running at this current time. For further information regarding the game, you may visit their official website.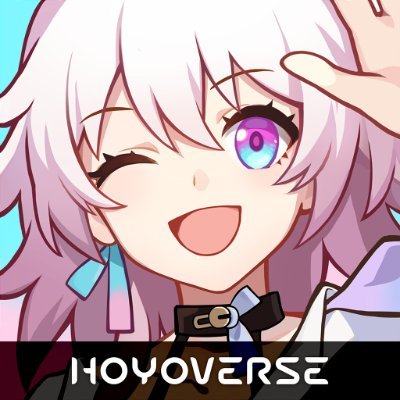 Honkai Star Rail
Android, iOS, Microsoft Windows
Honkai: Star Rail is an all-new strategy-RPG title in the Honkai series that takes players on a cosmic adventure across the stars.
---
Check This Out Next
---