A new Honkai Impact 3rd Figurine has been announced for Kiana Kaslana's Birthday styling Kiana in her Void Drifter battlesuit.
The Kiana figurine comes with the full price of CNY 788 and other details of the figurine as follows:
Specification: PVC and ABS Complete Painted Figure in 1/8 Non-Standard Scale with Exclusive Base
Height: About 20 cm
Release Date: January 2023
Pre-order for the figurine is available at Tmall for the price of CNY 200 as deposit and the balance of CNY 588 can be paid when the product is released.
The figurine also comes with tons of accessories bundled together listed down below:
Weapon Accessory: ARC Serratus and Subspace Lance

3 Sets of Replaceable Faces

4 Sets of Alternate Hands

3 Accessories: Kiana's Ramen, Phoenix's Feather and God Slaying Spear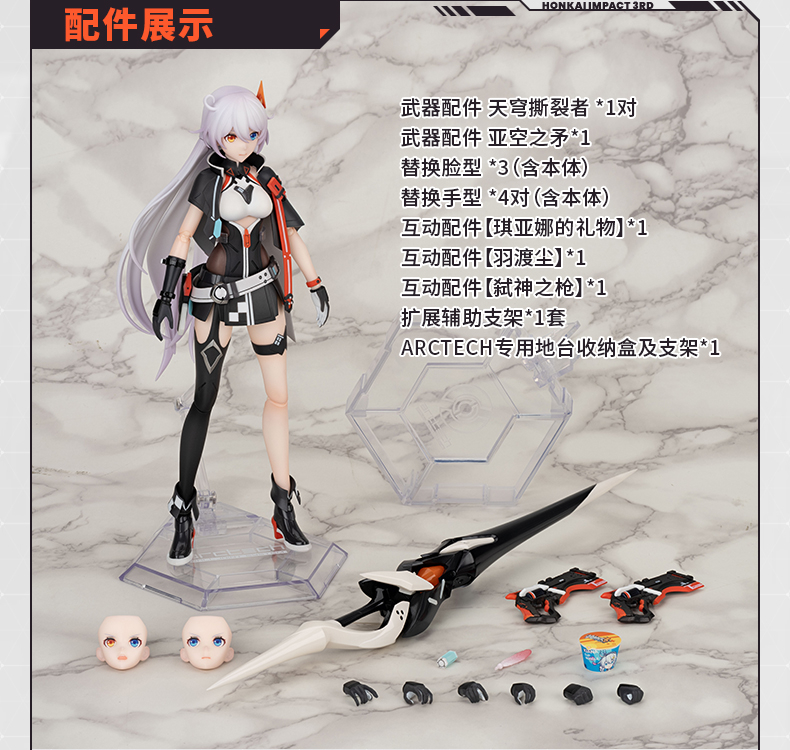 As every other Honkai products, pre-ordering the figurine comes with a bonus, featuring an Acrylic stand of Void Drifter Kiana with other details as follows:
Material: Shell – Arcylic, Filler – Paraffin Oil
Specification: 90 x 130 mm
Void Drifter is Kiana after the events of Himeko's death. She continues to wander aimlessly defeating Honkai all the while trying to resist the controls of Herrescher of Void.
Don't miss this chance to pre-order the figma as a way to say Happy Birthday to Kiana who has gone through so much to fight for all that is beautiful.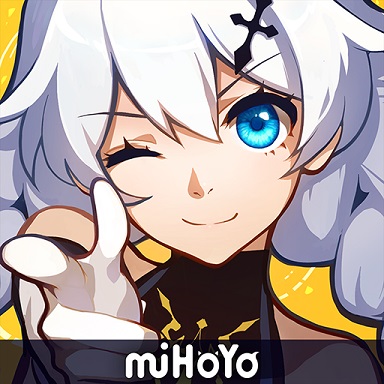 Honkai Impact 3rd
Android, iOS, Microsoft Windows
"Honkai, a mysterious force that annihilated human civilization on several occasions, has re-emerged in this once peaceful world..." A squad of young girls burdened with the very last hopes of humanity must fight for survival in this apocalyptic world filled with zombies and Honkai beasts. As the Captain of the Hyperion, you must lead these girls into battle against zombies and Honkai beasts in various locales around the world. Experience the girls' unique personalities, challenge and conquer various raids and stages, and enjoy the rich storyline of the Honkai Universe! Join the Valkyries and fight for all that is beautiful in the world!