Guilty Gear Strive has been delayed yet again, pending feedback from the game's first Open Beta. This is the second time the game has been delayed, both times related to overwhelming fan feedback.
The announcement was made this morning via the game's Twitter, where Arc System Works also elaborated more on the specific things they were looking to fix. The new release date for the game has also been set for June 11th, 2021.
"Since we have received valuable feedback after the recent Open Beta Test, we would like to make the most of this opportunity to provide the best game possible", the statement reads. "We need extra time to polish the some aspects of the game, such as the online lobbies and the server stability".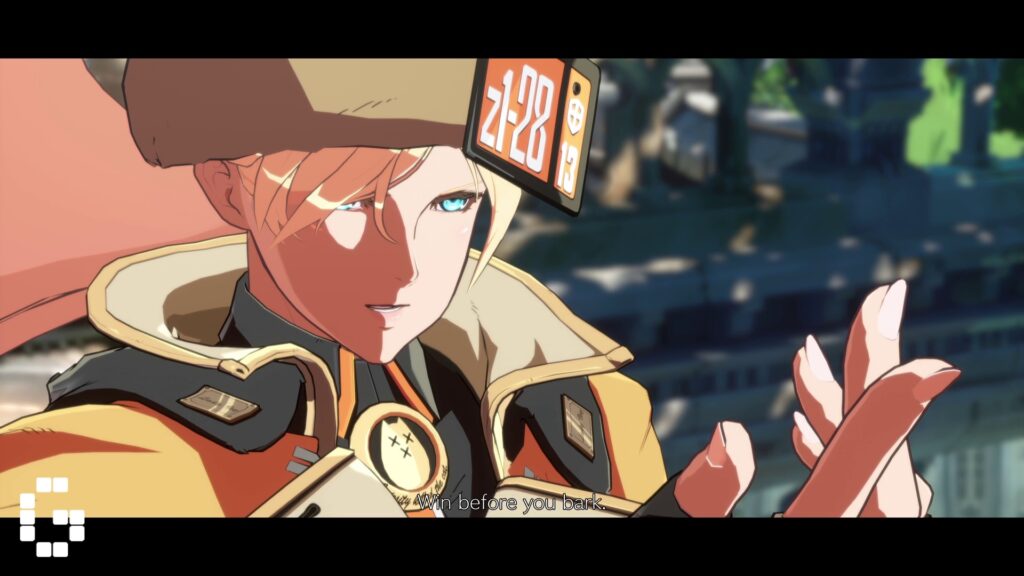 Anecdotally, the lobby system was one of the biggest critiques for the Guilty Gear Strive, and having delayed the game while specifically mentioning that is a good way to get fans to come to accept the announcement. Unlike previous Guilty Gear games which used Arcade machines to symbolize players playing together, Strive adopted an obtuse system wherein players would have to enter a ready stance, with other players approaching them to fight. This caused a lot of problems, since two readied players couldn't be overlapping, launching one of them some distance away.
There was also no rematch option, meaning players who wanted to play a best-of-3 (as is usual etiquette) would have to take a long time setting up the match again, potentially being challenged by other players.
The server issues could be related to the bugs during the game's Open Beta, which saw players unable to play the Beta for a whole day due to technical issues.
This isn't the first time Guilty Gear has been delayed, as the game was originally titled Guilty Gear 2020 and set to come out late last year. Arc System Works has been generally quite responsive to fan feedback, with the 2020 delay being related to the implementation of Rollback Netcode, something that was unilaterally praised in the Open Beta.