One of the really confusing new additions to Monster Hunter Rise in the 3.0 update is the Stormsoul ability, given to those who finish the game's story. However, the game doesn't do as good a job of explaining exactly what the skill does.
Unlocking Stormsoul
It should be noted, first off, your Narwa gear won't come with Stormsoul right out the box. Instead, you'll get the armor skill only by maxing out the armor sphere upgrades on your set, and after that you'll be given the opportunity to upgrade it again, only using Origin parts from the Allmother Narwa fight at the end of the game's story.
Since it's not unlocked on purchase, you also won't be able to see it on the armor sets at first- just trust that it's there, and get ready to dump a lot of zenny into upgrading your armor pieces to max to get there.
What The Stormsoul Skill Actually Does in Monster Hunter Rise
If you're looking at the Stormsoul skill description, you'd think it was underwhelming at first. Here's the armor skill description, as the game presents it:
"Strengthens thunder and dragon power and improves skills of the same elements"
Even if you hit the Skill Info tab, the game just describes the skill as a flat buff to Thunder and Dragon attack, capping out at 15%. However what you may not have noticed is the game's given a second page, which changes the skill entirely.
At level 4, the skill boosts "Other skills by +1", doing so again at level 5. (The effect is stackable). What this means is that with a maxed out armor skill, you get a total of 2 points to every skill on your armor set.
Here's the catch- Stormsoul doesn't affect talismans, and the Narwa and Ibushi supports don't support any of the Monster Hunter Rise decorations. Meaning if you want the +2 to all skills, it'll exclusively be for the Narwa and Ibushi gear. While this is definitely a great piece for fans or Narwa gear, don't expect to see it boosting any of your other armor sets, since to even get the +1 bonus means committing to four pieces of armor with no option to slot in better skills.
What This Could mean For Future Monsters
It's interesting that Capcom would add skills in this manner to Monster Hunter Rise, and only raises questions about if they plan to do this in the future. It's almost a sure bet that more of the game's Apex variants are coming, with the possibility that more subspecies are on the way with the addition of Crimson Glow Valstrax and Allmother Narwa.
This is all speculation on our part though, but it's definitely something to look forward to if it happens.
Source: Reddit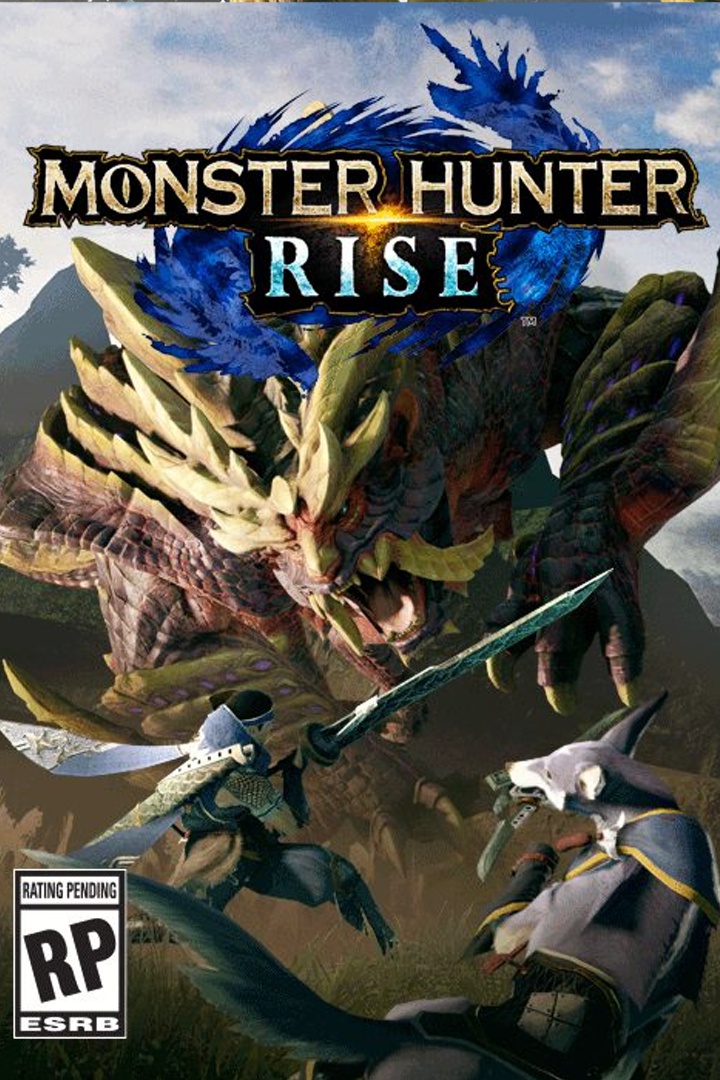 Monster Hunter Rise
Nintendo Switch
The critically acclaimed action-RPG series returns to the Nintendo Switch™! Set in the ninja-inspired land of Kamura Village, explore lush ecosystems and battle fearsome monsters to become the ultimate hunter. It's been half a century since the last calamity struck, but a terrifying new monster has reared its head and threatens to plunge the land into chaos once again. Hunt solo or in a party with friends to earn rewards that you can use to craft a huge variety of weapons and armor. Brand new gameplay systems such as the high-flying 'Wire Action' and your canine companion 'Palamute' will add exciting new layers to the already robust combat that Monster Hunter is known for. Whether it's at home, on the go, online or offline - you'll always be ready for your next hunt on the Nintendo Switch™!