Just like in base Rise, the end of the story in Monster Hunter Rise Sunbreak will see you farming what's basically XP, in the form of MR to raise your Master Rank.
Unlike previously where your Rank was tied to your ability to complete Key Quests, once you get your MR uncapped you'll want to do quests to hit certain key milestones, unlocking new quests and, more importantly, getting better gear by unlocking better monsters.
This guide will be a basic overview of the MR system, as well as tips on how to get your MR up fairly quickly- though it's not without its own perils.
How MR Works In Monster Hunter Rise Sunbreak
Just like HR in base Monster Hunter Rise, the MR value in Sunbreak is tied to the number of Monsters and their danger. So while in the earlier ranks you might be better off going for multiple basic monsters, you'll want to get good and bring up your MR by doing some of the more difficult quests in the game.
You'll also want to consider for time- monsters running away can be the biggest drain on your clear time if you're unlucky, so choosing quests set in the arena is way better if you want to just get these hunts over and done with.
Here are the monsters unlocked at various MR levels:
MR10: Afflicted Arzuros

MR20: Wind Serpent Ibushi

MR30: Narwa the Allmother

MR50: Furious Rajang

MR70: Crimson Glow Valstrax

MR100: Scorned Magnamalo
Recommended Quests
For early on, the best recommended quest to boost your MR in Sunbreak would be the game's final boss, whose name we'll obviously omit for spoiler reasons. This continues on until MR 30, where you'll unlock the quest Unbridled Mayhem. This sees you hunting 4 different monsters: Tigrex, Gore Magala, Astalos and Magnamalo, all in the arena.
It's a huge boost to your MR, and you'll easily see yourself getting at least one MR per run. That being said, you're taking some risks. Magnamalo and Tigrex will hit you like you owe them money, and if you can't dispatch each monster they will pile on your problems.
That being said, it's also a great source of materials, letting you bag some of the most aesthetically pleasing armor sets in the game if you can walk away from the hunt in one piece.
Consider using a gun if you're scared to get in- pierce shots will be good to use in the mess of monsters moshing around you, so at least you'll passively damage monsters even if they're not the one currently after your hide.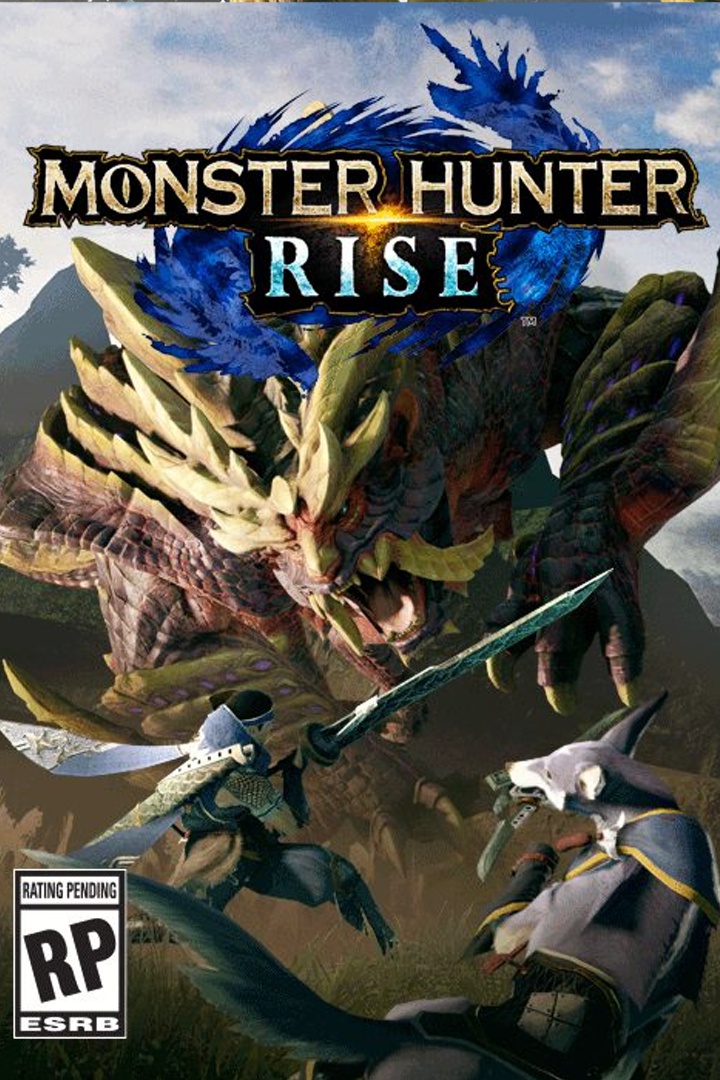 Monster Hunter Rise
Nintendo Switch
The critically acclaimed action-RPG series returns to the Nintendo Switch™! Set in the ninja-inspired land of Kamura Village, explore lush ecosystems and battle fearsome monsters to become the ultimate hunter. It's been half a century since the last calamity struck, but a terrifying new monster has reared its head and threatens to plunge the land into chaos once again. Hunt solo or in a party with friends to earn rewards that you can use to craft a huge variety of weapons and armor. Brand new gameplay systems such as the high-flying 'Wire Action' and your canine companion 'Palamute' will add exciting new layers to the already robust combat that Monster Hunter is known for. Whether it's at home, on the go, online or offline - you'll always be ready for your next hunt on the Nintendo Switch™!
---
Check This Out Next
---