As we usher in the month of March, Kakao Games ushers in all Guardian Tales players to Season 2 of the game with this new trailer:
The new season, titled Demon World, further expands on the story past the first season. Season 1 ends on World 11. In addition, World 11 also introduced players to the gatling gun-wielding Future Knight. She can wield rifles, one-handed swords, shields, two-handed swords and bows. Her exclusive weapon is Cosmic Destroyer.
Currently, Future Knight and Future Princess are important characters in the ongoing Unrecorded World event. Unrecorded World is live until 9th March 2021. In this event, clearing the main story chapters and 6 even rift stages grants players Event points that are exchangeable for rewards. Furthermore, having Future Knight, Future Princess, Sohee, Marriane, Loraine, together with the player's Knight gives additional Event points.
Besides that, the game is also offering chocolate-themed costumes. Players can check out these costumes via the in-game shop.
Previously, before Kakao Games dropped the trailer, the studio already shared a detailed roadmap for Season 2 of Guardian Tales. Many new features such as World Exploration Mode & Merchandise Creation System and the Hero Faith System will make their way into the game.
To stay updated with all the latest developments for the game, check out its Facebook page.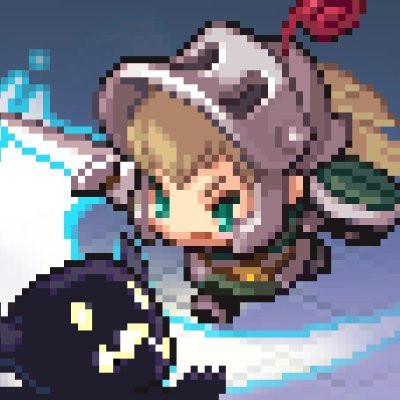 Guardian Tales
Android, iOS
Guardian Tales is a retro Action-Adventure RPG game with complex puzzles & reactive action combat. Available on iOS & Android! "Embark on an epic journey through Kanterbury and encounter new friends as you relive the unforgettable moments from your favourite games growing up!"
---
Check This Out Next
---