It's the end of another Granblue Fantasy Extra Fest for Summer 2022, with the customary livestream unleashing a bunch of news. Summary as follows:
NEW CHARACTERS
Swimsuit Tikoh, Swimsuit Sturm
Grand Wamdus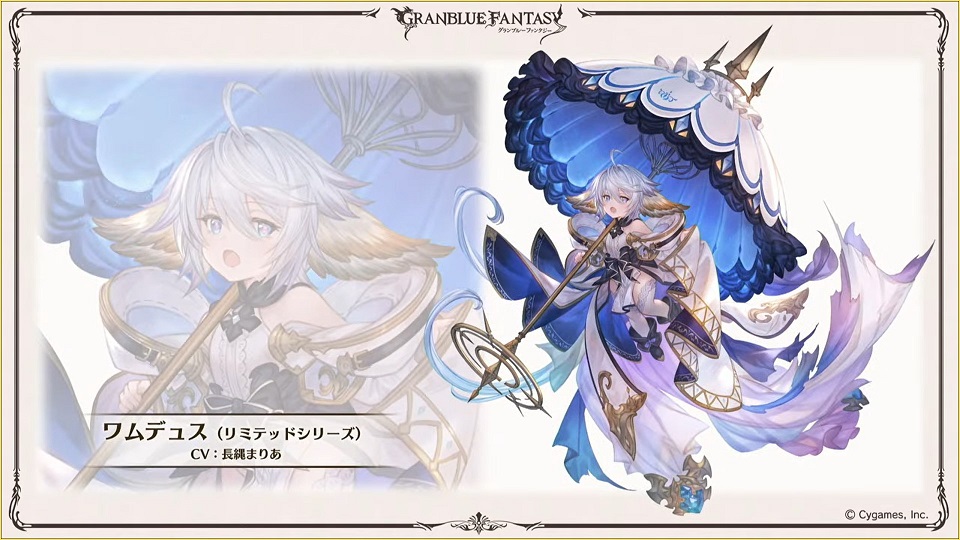 NEW OUTFITS
ONE PIECE COLLAB
Nami and Robin duo unit, Luffy silhouettes, Uta as a summon
UPDATES
Summer 2023, Super Ultimate raid more difficult than Super Ultimate Bahamut
Summer 2023, Granblue Dojo to better help new players with weapon rewards and teaching how to teambuild
June 2023, Alchemy Lab on Resort Island to convert leftover treasures to items
"Arcarum Gaiden", special event guidebooks to increase drop chance, event point trades, Evoker mini-stories
Siegfried HL (Earth) raid, Mugen HL (Fire)
12 "Luminous Series" gold moon weapons
Side Story skip in October
Arcarum Expeditions with characters, does not use AAP / passports
Easy grid rearrangement outside of main weapon, aux weapon and main summon coming
Customizable Villa interiors, 3 new Resort buildings coming September
Mass uncap / movement for Revenant weapons
Helmetless outfits for Viking, Paladin coming 24 August
New Paladin shields, shield skins
Panacea Class V job, requires Mastery for Sage and Apsaras
Omega Pro skip
5-star uncap for Anne
MERCHANDISE
GBVS Art and Materials book with Season 2 content
GBF clear pass cases
Siegfried prize figures August, Percival "soon"
Tower Records x GBF merchandise
Vikala character song, Welcome to the Parade, 31 August
Granblue Fantasy Fest will be in mid-January to account for the Olympics schedule, as mentioned on the Summer 2022 livestream. That's the gist of it, see you next time!
Granblue Fantasy
Android, iOS, Microsoft Windows
Granblue Fantasy (GBF) is a full-fledged fantasy RPG game with quality that will blow you away. It's time to embark on an adventure in the world of the sky. Play it on your browser in English or Japanese!