The Arknights CN Summer Carnival 2022 livestream shows off what we can expect with the global release's third anniversary! Here are the cliff notes:
NEW EVENT
Ideal City: Carnival in the Endless Summer

Mechanics include rigging a vehicle and using pathing nodes to send them running over your enemies
NEW OPERATORS
6-star: Centurion Guard Gavial the Invincible (LIMITED), Sniper позёмка (Pozyomka, subject to change)

The Heavyshooter archetype, can deploy a turret a la Faust
5-star: Mech-accord Caster Minimalist (event), Vanguard Cantabile

Cantabile is of a new subclass, Agent, with reduced redeployment time
NEW OUTFITS
Coral Coast outfits for Elysium, La Pluma, Roberta (FREE), Surtr

Surtr's outfit has Live2D
NEW GAME MODE
Trials to Navigator #1

Looks to proceed from one section of map to another
UPDATES
Glebe Mining Platform to a game mode not currently available for global servers
Operator Records for Gavial the Invincible, Flint, Indigo, Thorns, April, Pinecone
Modules for Gladiia, Rope, Snowsant, Cliffheart, Mizuki, Ethan, Manticore, Kirara, позёмка, Fartooth, Specter the Unchained
New season of Integrated Strategies featuring Mizuki, with new systems, collectibles, etc.
"Story Collection" in September
Main Story Chapter 11 announced
Some faction based content
Collab with The Legend of Luoxiaohei
Contingency Contract #10 with Broca skin

New Joint Action Headhunting with 6-stars Carnellian, Magallan, Bagpipe, Passenger, and 5-stars Mr Nothing, La Pluma, Shamare, Mulberry, Skyfire, Toddifons

Recruitment will be updated with Cutter, Phantom and Shamare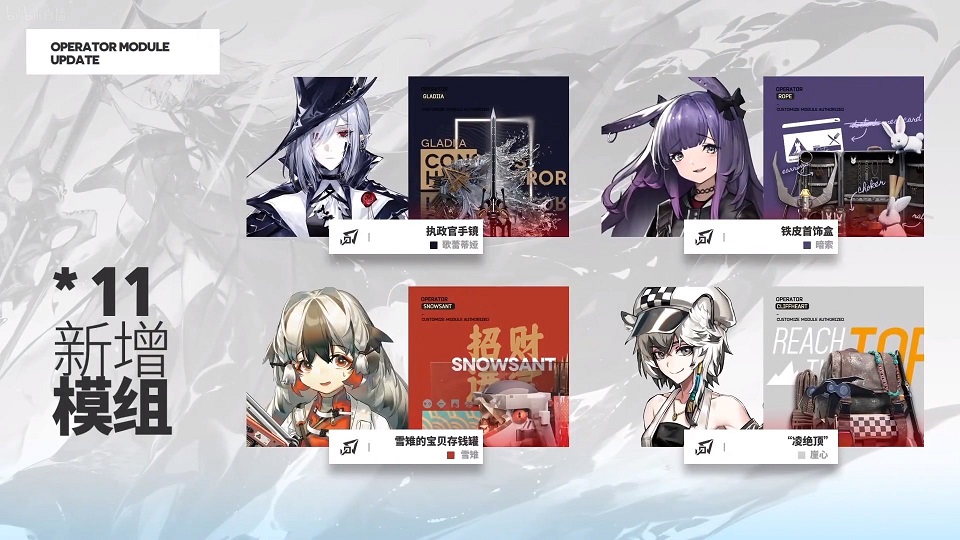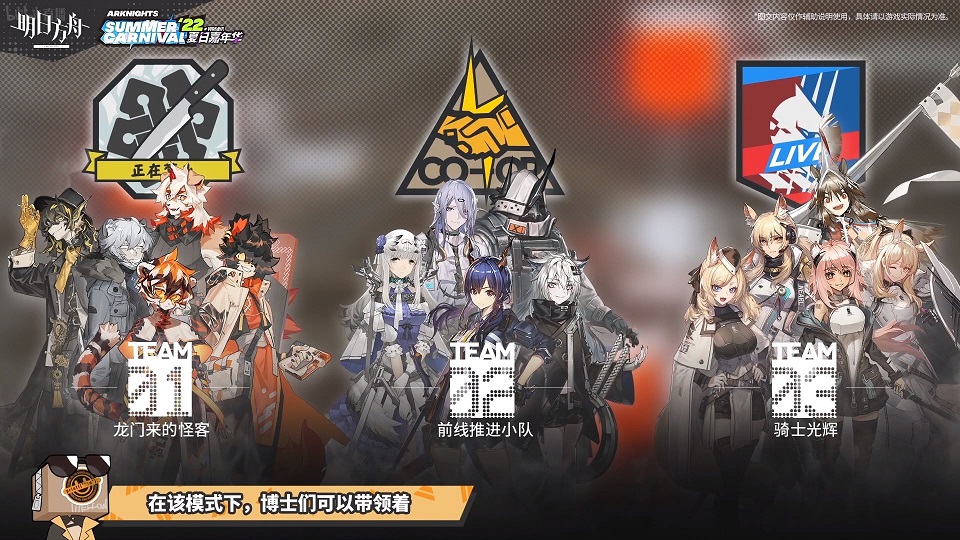 More details regarding the content should be arriving in the following week leading up to the so-called Summer Carnival, but otherwise that's it for the Arknights CN summer stream. See you in 6 months!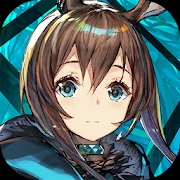 Arknights Global
Android, iOS
Take on the role of a key member of Rhodes Island, a pharmaceutical company that fights both a deadly infection and the unrest it leaves in its wake. Together with your leader Amiya, you'll recruit Operators, train them, then assign them to various operations to protect the innocent and resist those who would thrust the world into turmoil. Your tactics will determine the future of Rhodes Island. Fight for the Dawn!