At the concluded Granblue Fantasy Fes 2020, the promised updates regarding the state of Granblue Fantasy: Relink. The action RPG is obviously not going to meet a 2020 release at this point, but at least we know the project is still being worked on. Unusually enough, the presentation regarding the title was partially revealed in English in the slides, for the benefit of their international viewers. You can watch the relevant segment below:
First off, the game's new projected release date will be in 2022. The development so far covers:
Original teaser announcement in August 2016
First demo gameplay December 2017
Story preview and title announcement in December 2018
Four player gameplay demo in December 2019
Granblue Fantasy: Relink is currently stated to be in the Alpha stage, where the game is in a generally playable state with areas either having unfinished features or utilizing temporary assets.
"Blue" was meant to be the original protagonist of the game, but with Gran and Djeeta getting more fleshed out personalities and being popular with the players, Blue was then shelved early in development. Djeeta has a colour palette of Blue in GBVS, and her outfit will be repurposed for Gran and Djeeta who will be donning it at some point in the story.
With Platinum Games no longer on board, the development cycle has moved to:
Release new information by the end of the year in order to reassure fans the project is still being worked on
Have Osaka Cygames be on a workflow plan, with development tools
Focus on a framework for development organization over speed

Which then resulted in the 2019 demo
Some new gameplay was shown off, featuring Djeeta and her posse of Katalina, Rosetta and Io. There's a training mode, as well as showing off how the skills and/or area of effects where applicable would work, including targetting. You'll be able to change between Gran and Djeeta at any point. The weapons you equip appear to be reflected in the overworld model, like how the skins work in GBVS.
There will be various things you can interact in the environment, like how Djeeta uses a mounted gun, throwable items and the like.
The gameplay demo also features a boss fight over three phases. The full gameplay demo will be uploaded with English subtitles which at this point of writing, is still unavailable. More information regarding Relink's graphics will be revealed in the 14 December issue of Cygames Magazine.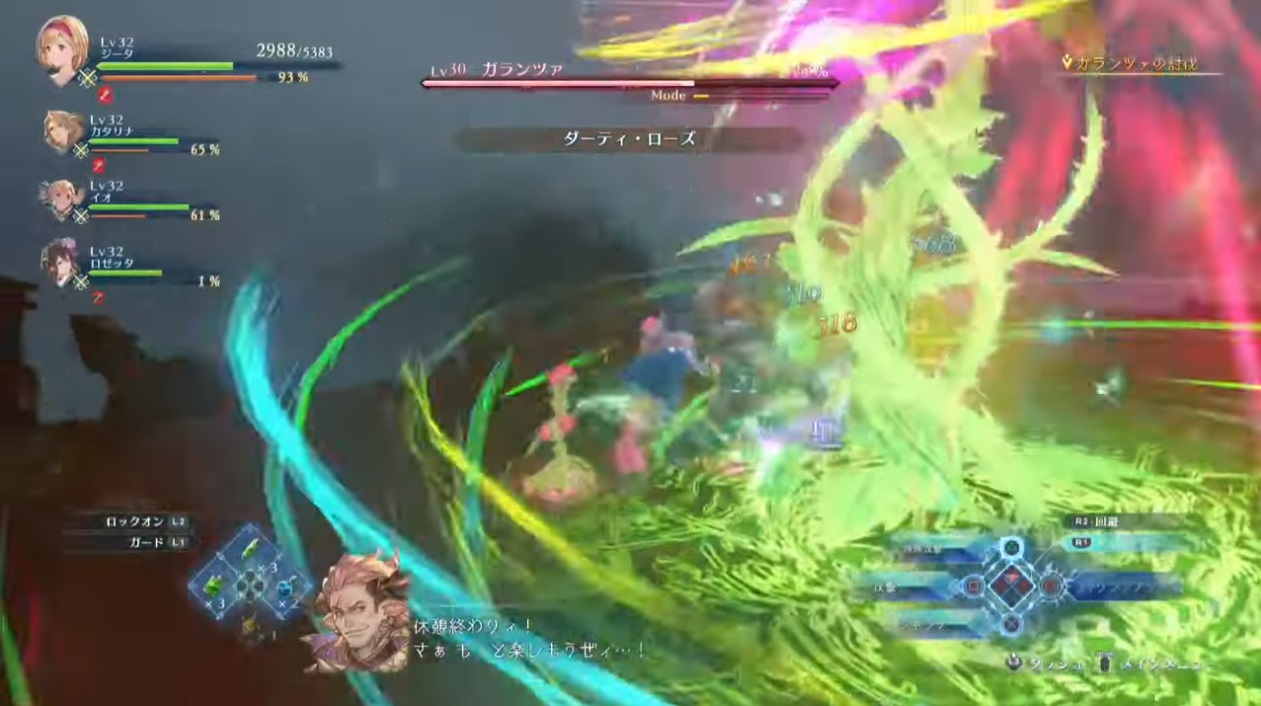 There's nothing about whether the game will be a timed exclusive and will be available on PC like how Versus is, but the game is still a while away to its release, so we'll have to just stay tuned.
---
Check This Out Next
---