The Lantern Rite is almost here once more, with Genshin Impact soon to commence the Fleeting Colors in Flight event.
The event will run from 25 January 2022, 10:00 to 12 February 2022, 03:59 server time. You need to be Adventure Rank 28 or above, and complete Archon Quest "Chapter I: Act III – A New Star Approaches" and Archon Quest Interlude Chapter: Act I – "The Crane Returns on the Wind".
There are four themes to the event:
Get the Launch Tube gadget and equip it to smelt fireworks. There'll be various parameters to adjust the quality of the fireworks, with smelting techniques requiring endurance. Curious Efficacy may occur to guarantee the current parameter's quality increase.
The Launch Tube gadget itself is not time limited, but you'll be able to modify any obtained fireworks and launch sequence.
Get your Waverider near Guyun Stone Forest to battle and recover supplies. You may encounter elite Treasure Hoarders who can raise their DEF. Use Quelling Firecrackers to dispel them and deal AOE Pyro DMG.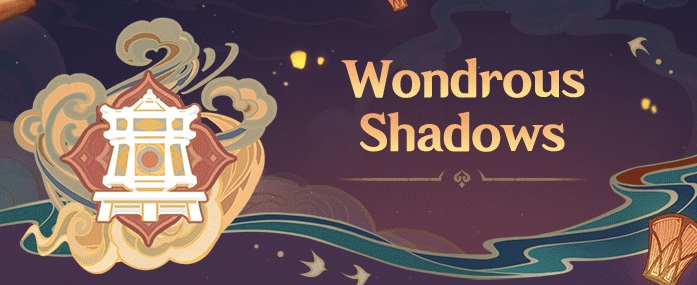 Adjust the position of the Shadow Lantern to form a complete image. Hints will be provided after a certain amount of time.
Enter a domain and fight off a threat!
The respective event currency will be available to obtain / exchange as the event opens up. Genshin Impact players will be able to obtain ONE 4-star character of choice from the Fleeting Colors in Flight event from:
Xiangling
Beidou
Xingqiu
Ningguang
Chongyun
Xinyan
Yun Jin
Yanfei
Ningguang's Orchid's Evening Gown will also be obtainable for free. After the event, it will be purchasable at 1680 Genesis Crystals. Furniture Blueprints are available from the event as well.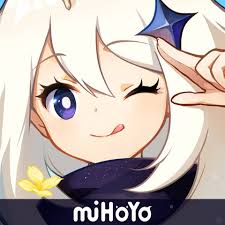 Genshin Impact
Android, iOS, PlayStation 4
Step into Teyvat, a vast world teeming with life and flowing with elemental energy. You and your sibling arrived here from another world. Separated by an unknown god, stripped of your powers, and cast into a deep slumber, you now awake to a world very different from when you first arrived.
---
Check This Out Next
---