Fire Emblem: Shadow Dragon & The Blade of Light was the first ever Fire Emblem game will now be available to be purchased on the Nintendo Switch for $5.99 but only for a limited time till the end of the franchise's 30th anniversary on 21st March 2021.
Game Overview
Fire Emblem: Shadow Dragon & The Blade of Light first came out back in 1990 and was only released only in Japan for the Nintendo Family Computer or better known as the Famicom.
The game is a tactical turn-based strategy game where it centralizes on the story of the Prince of the kingdom of Altea – Prince Marth as he was forced into exile from his lands when the evil wizard Gharnef and resurrected Dark Dragon Medeus begin their conquest of the continent.
Nintendo Switch Version
Not only will the switch version will be getting the long awaited official English Language localization to the game, it also comes with some new quality of life features that makes the game much more enjoyable to play since the game is definitely dated compared to the recent Fire Emblem titles.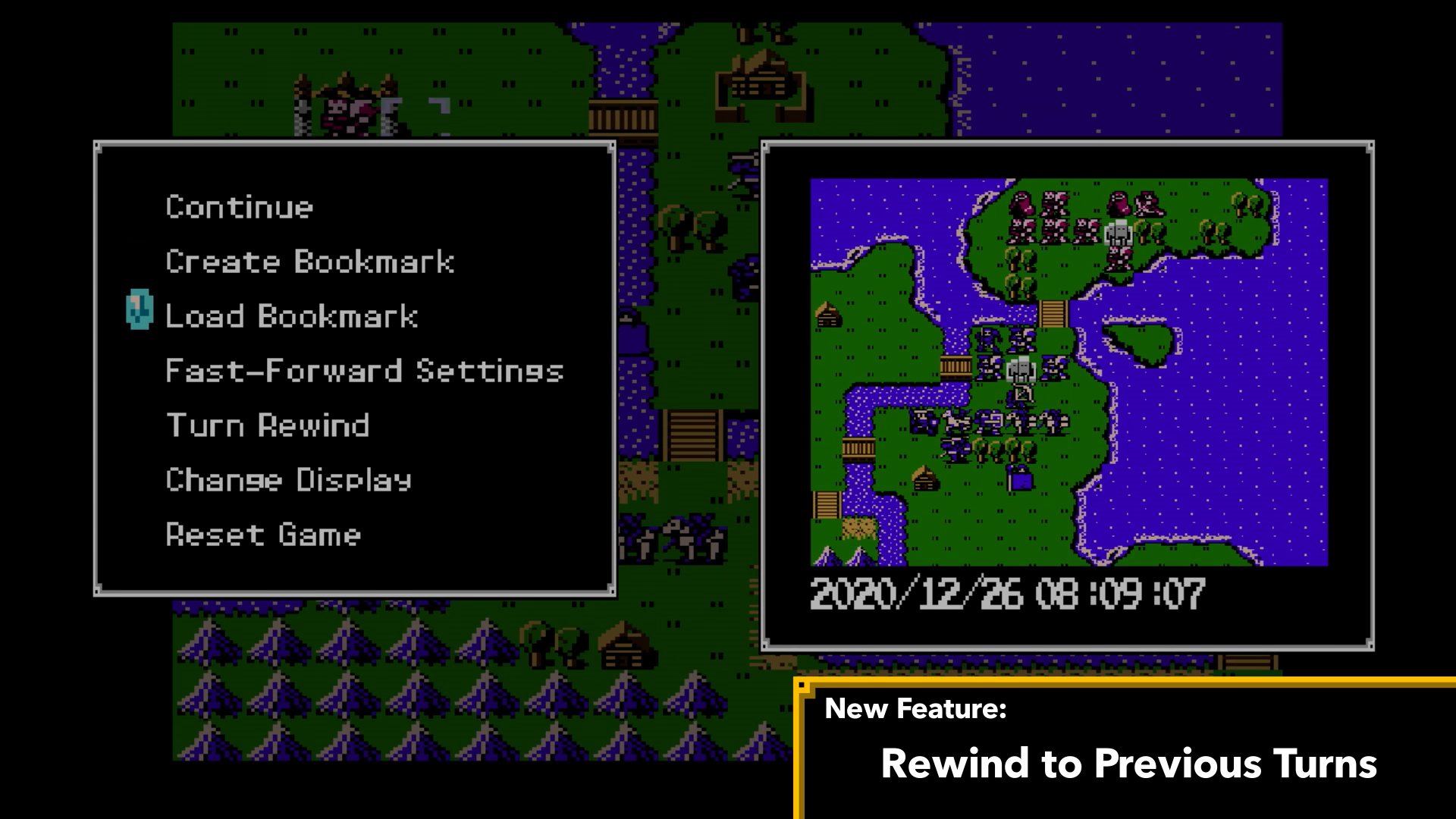 The QoL update brings in some much appreciated features such as having the ability to fast-forward turns, creating save states as well as rewinding turns since the game has perma-death permanently on. These features would definitely help out players throughout their journeys but some of the veteran FE fans can also opt to disregard these features if they want to as well to get the classical challenging FE feel.
For vintage collector fans out there, there will also be a Fire Emblem 30th Anniversary Edition that will be available for $49.99 and will include a nostalgic, stylized physical NES box and a replica NES Game Pak art piece with a protective sleeve that transports owners to the era of the original game's release.
There will also be a 222-page Legacy of Archanea deluxe hardbound art book, download code, NES instruction manual which is also localized to English, a fold-out world map, and a Mini Nintendo Power retro collectible.
---
Check This Out Next
---