Fire Emblem Heroes is adding characters from Fire Emblem: The Blazing Blade to the mobile gacha game's ever-growing roster.
Four characters from The Blazing Blade will make their way to the game in the Bonds of Trust new heroes banner. You can watch the trailer for the new summoning event below:
The banner will go live on 6th April 2021 at 12 am PT.
The new faces coming to the game are:
Farina: The Great Wing
Louise: Lady of Violets
Erk: Studious Mage
Pent: Mage General
Amongst all of them, Erk: Studious Mage will also be available as part of the 4★ focus.
Unfortunately, none of the characters in this banner appears to be particularly outstanding. It is recommended that you save your orbs for better characters in other banners. However, feel free to pull for them if stats and abilities are not a major concern.
Furthermore, a new story chapter, Treachery, will also make its way into the game with this banner.
Fire Emblem: The Blazing Blade released for the Game Boy Advance. It came out in Japan and North America back in 2003 and in Europe a year later.
Besides the new banner, the next Grand Hero Battle will go live on 7th April 2021 at 12 am PT. It will feature Sonia: Inhuman Beauty.
Follow the game on Twitter for all the latest updates.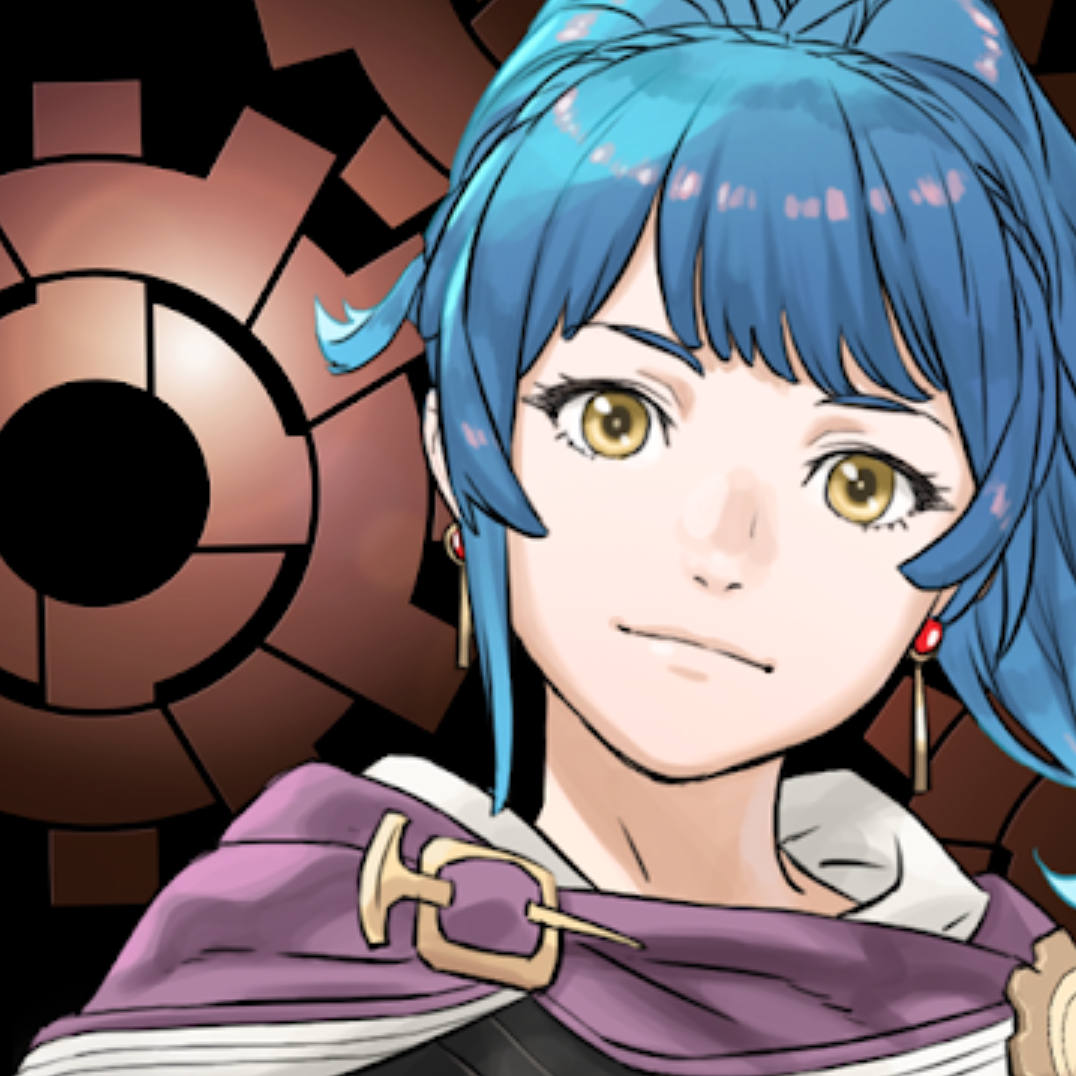 Fire Emblem Heroes
Android, iOS
Nintendo's hit strategy-RPG Fire Emblem series, which has been going strong for more than 25 years, continues its journey on smart devices. Fight battles customized for touch screens and on-the-go play. Summon characters from across the Fire Emblem universe. Develop your Heroes' skills, and take them to new heights. This is your adventure—a Fire Emblem that's like nothing you've seen before!