The Final Fantasy X collaboration in War of the Visions: Final Fantasy Brave Exvius will finally be making its way to global servers. This collaboration will go live from 24th March 2021 to 5th April 2021, PST. You can watch the announcement trailer here:
Players who experienced the 10th instalment of the Final Fantasy series will definitely receive a wave of nostalgia. The trailer featured tracks such as To Zanarkand and Yuna's Theme and also included footage from the original game.
As for the actual collaboration, three party members from Final Fantasy X, Tidus, Yuna and Auron will be obtainable in-game. In addition, players get can get Tidus, a UR unit for free just by logging in.
Besides the summoner and her two guardians, the collaboration will also add enemies from Final Fantasy X. Three enemies from the game, Dark Flan, Defender Z and Yunalesca will join the mobile game as event bosses.
Released 20 years ago in 2001, Final Fantasy X is the franchise's first entry for the PlayStation 2. It was also the first Final Fantasy game to have voice acting and also its own sequel, which is Final Fantasy X-2. Final Fantasy X first collaborated with War of the Visions JP in November of last year.
For all War of the Visions updates and developments, check out the game on Twitter.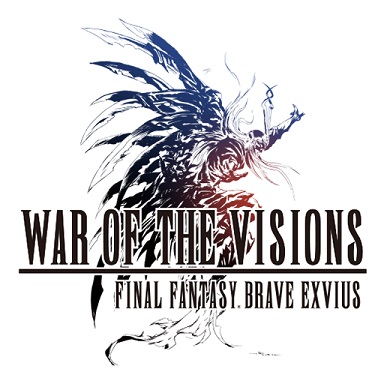 War of the Visions: Final Fantasy Brave Exvius
Android, iOS
In the latest work of the FINAL FANTASY BRAVE EXVIUS series, experience a battle that has remained unknown in the world of FFBE...until now. Characters from past FINAL FANTASY titles will be included! Twin princes and the beautiful steel maiden— The War of the Visions begins!