Tekken 7 has announced the release date for its newest character, Lidia. The character had previously only been teased via a short teaser, as well as a press kit sent out to the media.
The trailer sets the Tekken 7 Lidia release date as March 23rd, meaning the character will be available to those who own the season pass as early as tomorrow. She's the second character to be added as part of Tekken's Season 4 Pass, with the first being Kunimitsu. This Season Pass also brought UI changes, as well as netcode updates for a smoother online experience.
Lidia Sobieska is the Prime Minister of Poland, and is fighting in the King of Iron Fist tournament to keep Heihachi Mishima's private army out of Poland. Her fighting style is Polish karate, so many of her moves look fairly straightforward, meaning she'll probably be more accessible for new players.
Just like Kunimitsu came with Vermillion Gates, Lidia will come with the Island Paradise Stage, returning after appearing in multiple Tekken games. The stage even features Lee, hanging out and catching some rays on a deck chair in the background.
While her default costume is a Karate Gi and a bodysuit, it looks like her suit will be one of her alternate costumes, based on the trailer.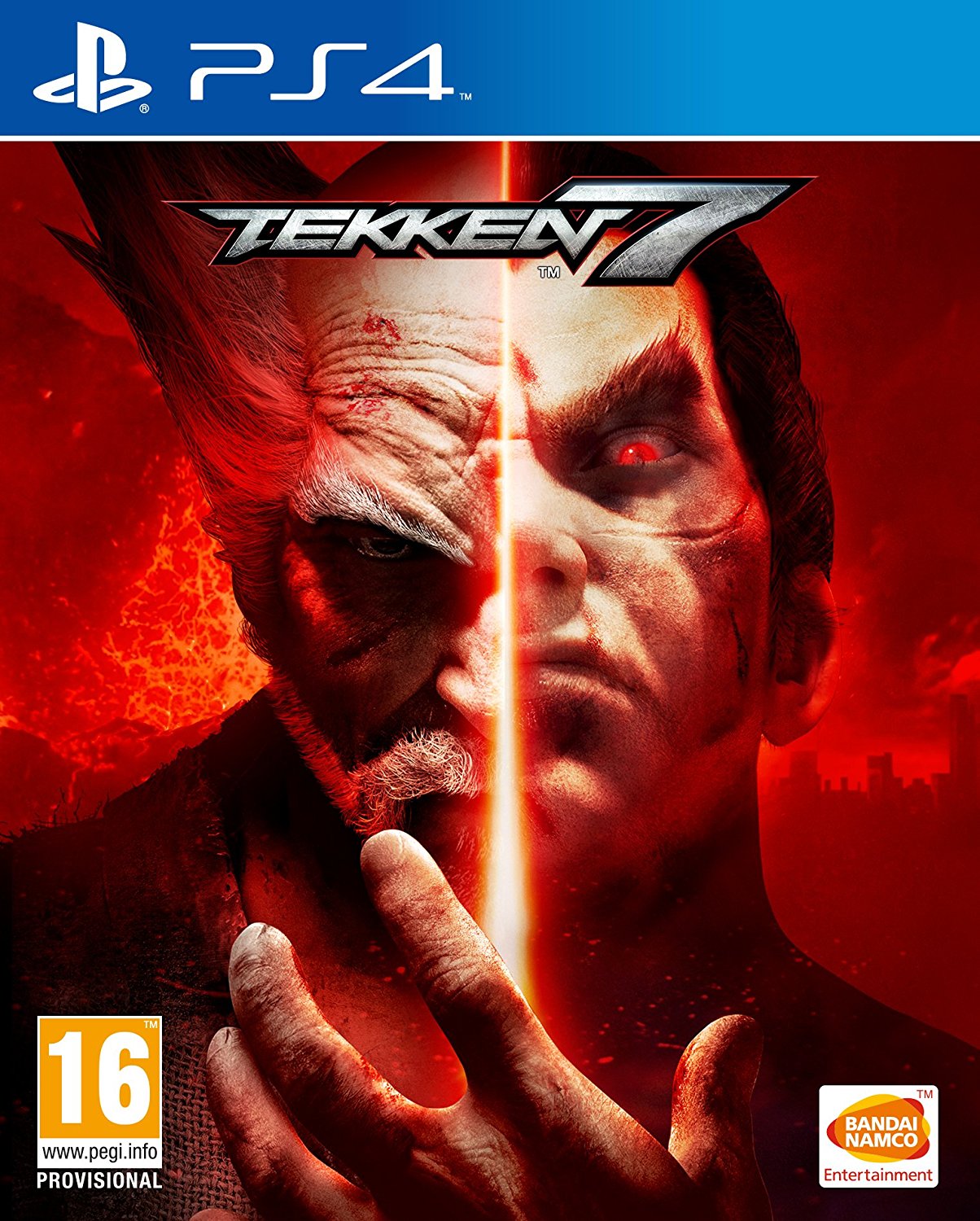 Tekken 7
Microsoft Windows, PlayStation 4, Steam, Xbox One
Discover the epic conclusion of the long-time clan warfare between members of the Mishima family. Powered by Unreal Engine 4, the legendary fighting game franchise fights back with stunning story-driven cinematic battles and intense duels that can be enjoyed with friends and rivals.
---
Check This Out Next
---