Grab your katanas and rapiers, the FFXIV Stormblood expansion is now free to play for a limited time. Existing owners and new purchasers Final Fantasy XIV (FFXIV) Online Starter Edition can now play the second expansion for free until 8th May 2023.
From the website, to claim the Stormblood expansion, users will require to have an active paid service subscription to FFXIV. This offer is available for all platforms, meaning that both PC and PS players can try the expansion.
Stormblood will have players journey far east to the Othard continent; engaging in MSQ content up to level 70. Additionally, this expansion will also unlock two DPS jobs for players – Samurai and Red Mage.
The good news doesn't stop there, FFXIV players who have taken a break from adventuring (Myself) can now return to the game for free for a limited time. A free Login Campaign is currently ongoing, offering players a total of 96 game time hours and ends on 8th May; making this the perfect opportunity for players who were looking to come back to FFXIV.
Final Fantasy XIV Online is the critically acclaimed MMORPG which includes the award winning Heavensward expansion; along with a free trial of up to level 60 and no restrictions on playtime.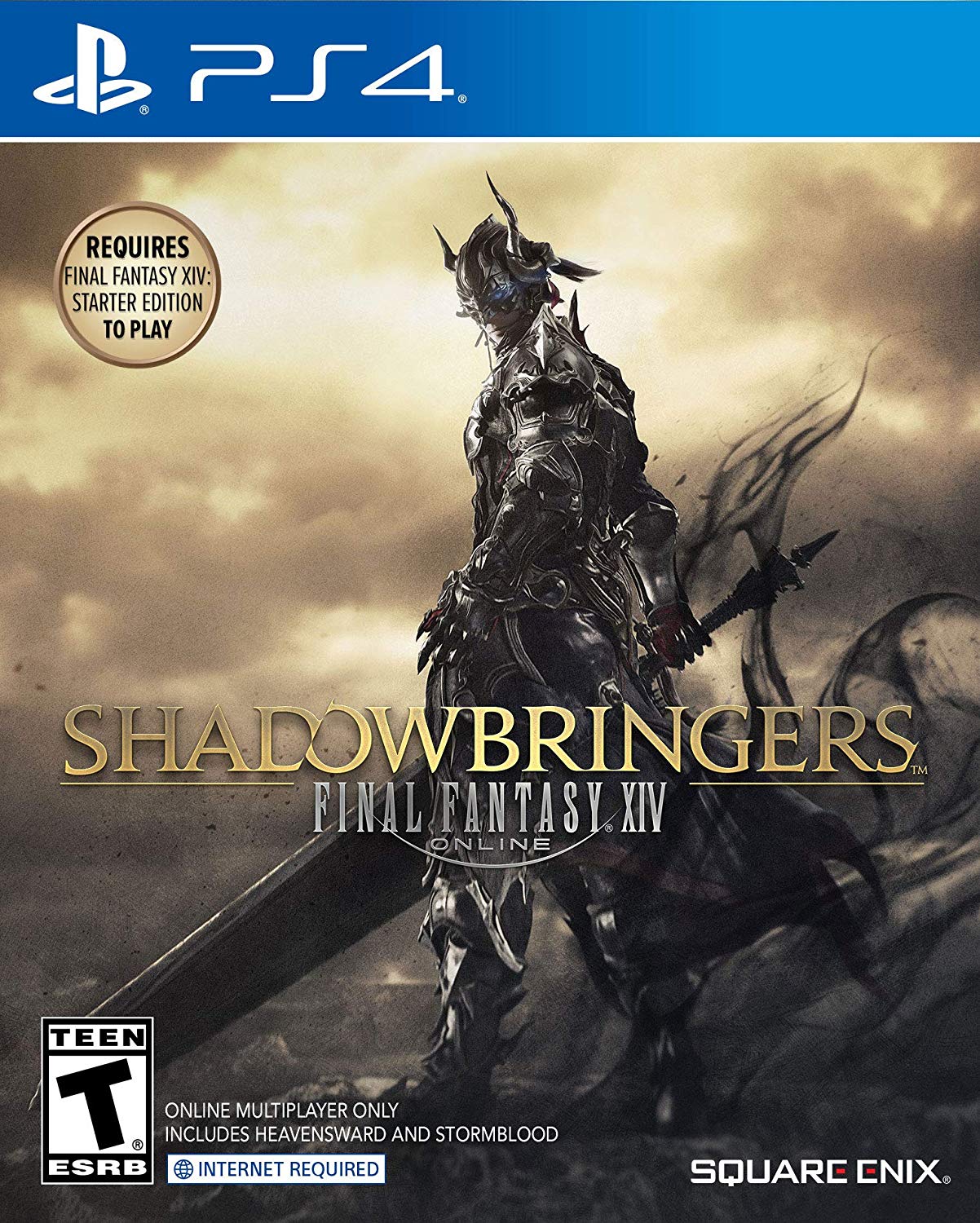 Final Fantasy XIV
mac os, Microsoft Windows, PlayStation 3, PlayStation 4, PlayStation 5, Steam
Take part in an epic and ever-changing FINAL FANTASY as you adventure and explore with friends from around the world.
---
Check This Out Next
---