A new Fairy Tail mobile game is coming to some Asian regions, in Fairy Tail: Forces Unite, brought to you by Garena. Currently, there will be launches for Taiwan, Thailand and Indonesia, with pre-registrations open for the Taiwanese version here. The Indonesian Google Play version also has its store page open.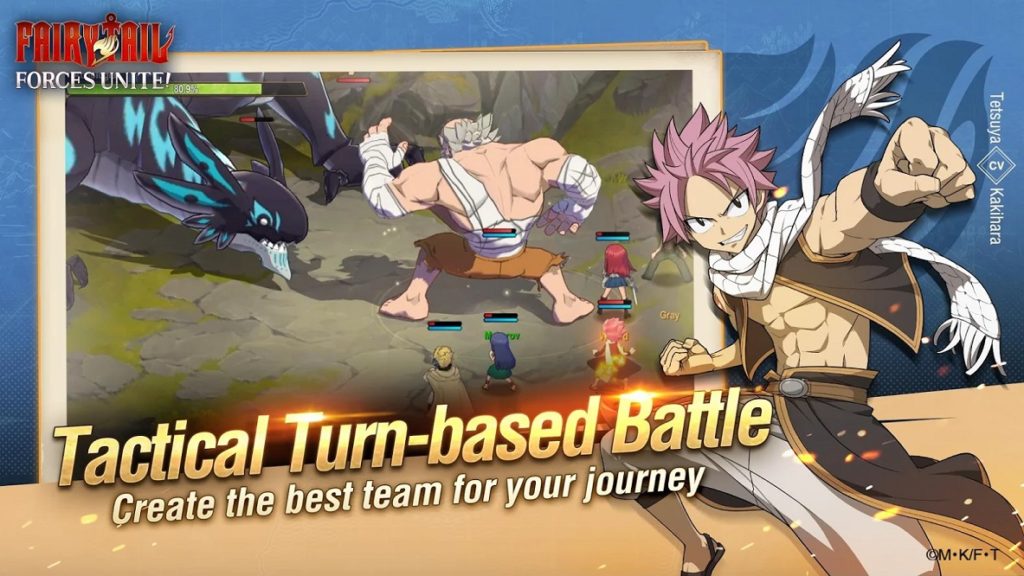 Fairy Tail: Forces Unite is an officially licensed game from Kodansha, adapting the manga storyline into the title. You'll be able to play one of eight original characters and join in the grand ol' Fairy Tail adventure with the guild members. Each of them comes with their own set of skills too.
You'll be able to obtain the various Fairy Tail characters as you might expect, alongside pets that will also aid in battle. The battle system itself is turn-based. We can probably assume there will be some PvP system to go against other guilds.
The game is known as Fairy Tail: Magic Guide in China, developed by Tencent's Rubik's Cube Studio, going by the gameplay of a closed beta from last year.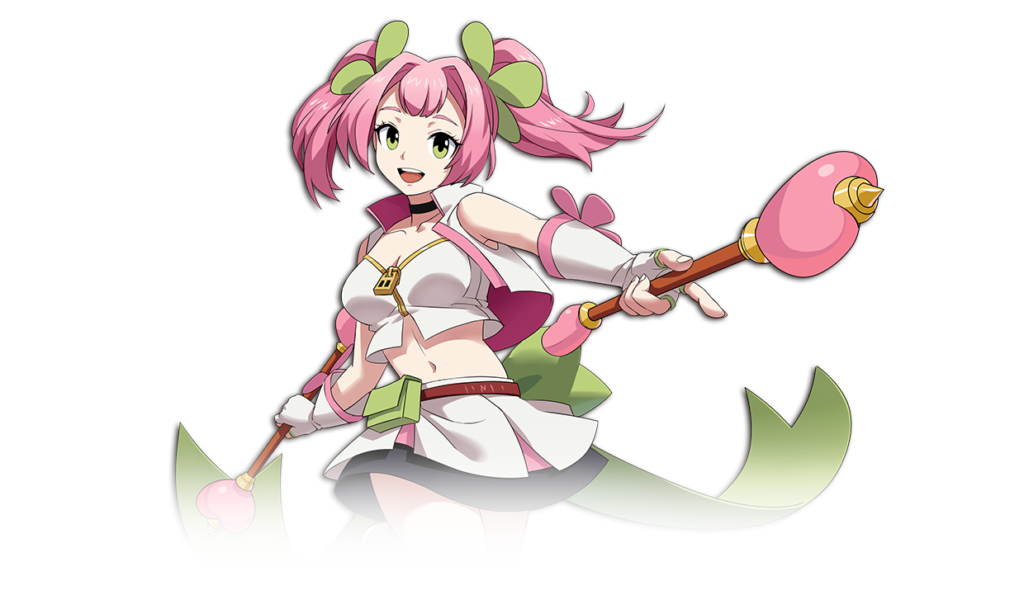 In any case, it looks like this would be the first time the game makes it outside of China, so we'll see if there'll be a true global release at some point.
---
Check This Out Next
---