Dark and Light is a sandbox MMORPG for PC which features open world, building constructions, hunting and taming of beasts. Snail Games has recently announced that Dark and Light Mobile MMORPG version will be coming next year. It was mentioned that the mobile game will be similar to the PC version with a massive 14,950,000 square meters of seamless open world that shifts from day and night.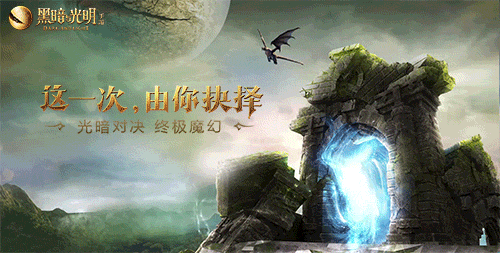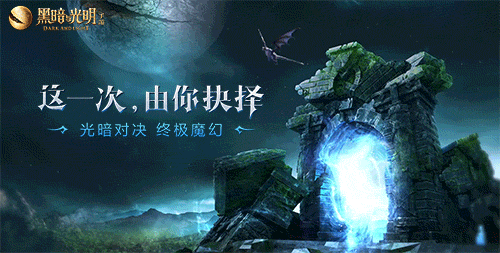 The PC version of Dark and Light was developed with Unreal Engine 4, however the mobile version will be powered by Snail Game's 3rd Generation Flexi Engine, featuring dynamic lights, Unity Ragdoll and other visual technologies. Dark and Light Mobile will still look beautiful nonetheless on our mobile devices, however can our mobile device contain such a massive world MMORPG?
Dark and Light Mobile will have 4 races and 8 different classes to choose from unlike the PC version with only 3 races. Players will be able to choose to join either the light side or the dark side in 9 different regions. There are other game modes like Guild Siege along with other massive PvE content and 40-player boss raid. As seen in the PC version trailers, we will also be getting the flying dragon mounts in the mobile version. 
Here are some of the screenshots from 2P: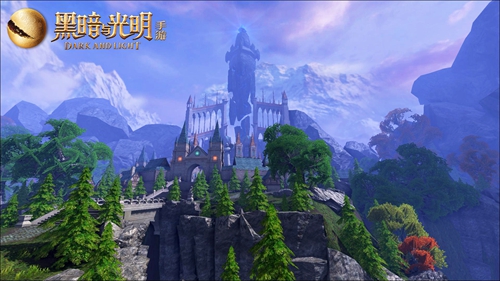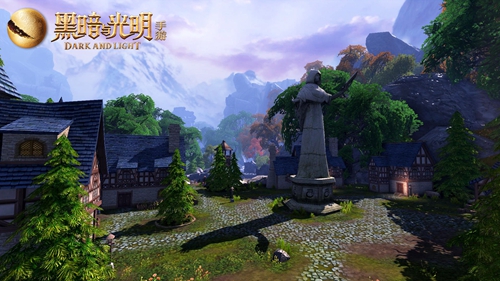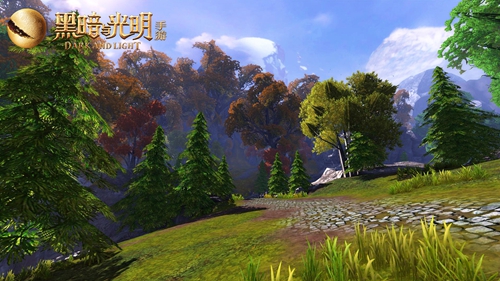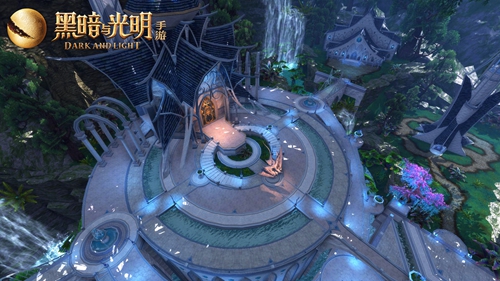 Both the PC and Mobile version are to be released next year in 2017. However there were no specific dates announced on its release. Snail Games may be too ambitious in releasing both versions simultaneously but if they are able to pull it off, I think it would be really successful. Since the PC version is paid, I wonder if the Mobile version will be paid as well.
Source: 2P