CRISIS ACTION – Intense e-Sports Multiplayer FPS Game. Currently one of the Top Grossing Games on Android and iOS.
Crisis Action is a MMOFPS game that was released on the Android and iOS. Currently there are more than 5 million downloads on the Google Play store and App Store. The number of players are enough to generate a competitive scene that was recently held in the Kuala Lumpur Performing Arts Centre. The offline tournament boasts a whopping RM34,000 in prize money along with Diamonds, Exclusive Weapons and HPL Points to be won.
MMOFPS games have come around in a long time but nothing is comparable to Crisis Action's graphics, gameplay, UI and competitive match-ups. There are only a number of good FPS games on the mobile platform but none that offers players to compete in Live Tournaments with prizes to be won. This allows players who are keen to play against other players in competitive matches even on the go. If you are a keen FPS player and likes to compete with other players, this is the game for you! However they do not just have normal competitive matches, they also have zombie mode that turns players to zombies to hunt other players for fun!
Here are some of the screenshots from the game!
[one_half]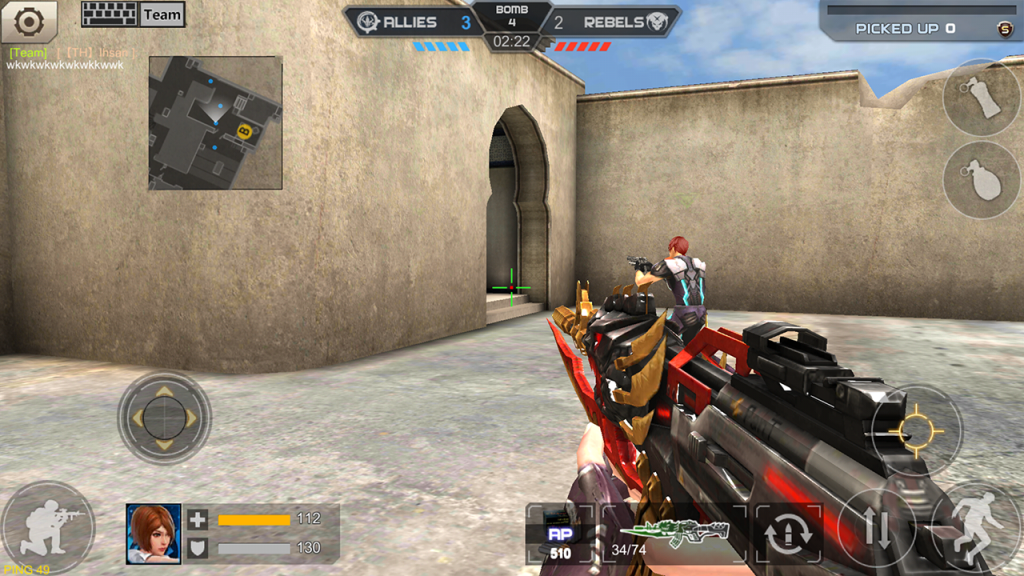 [/one_half] [one_half_last]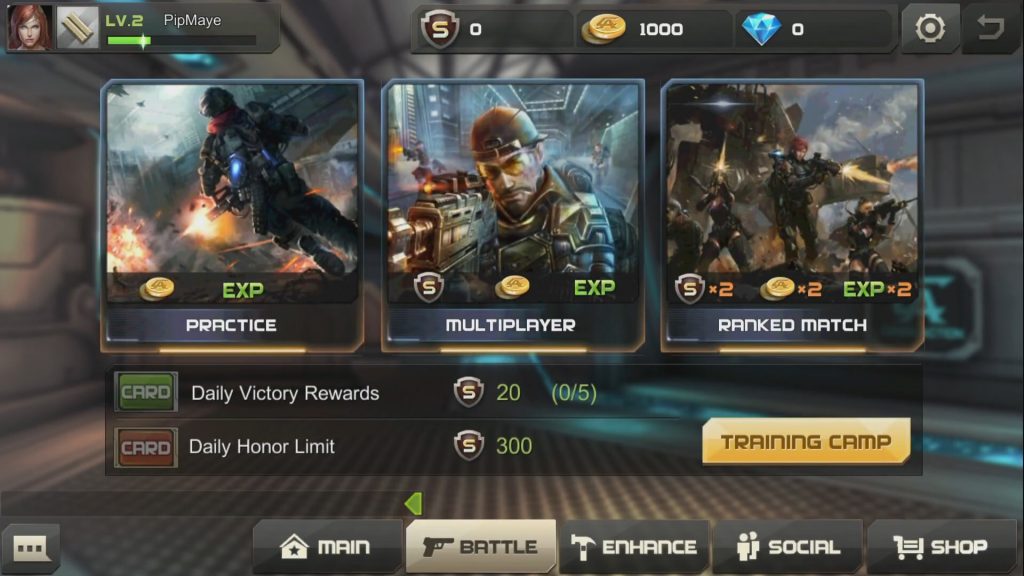 [/one_half_last] [one_half]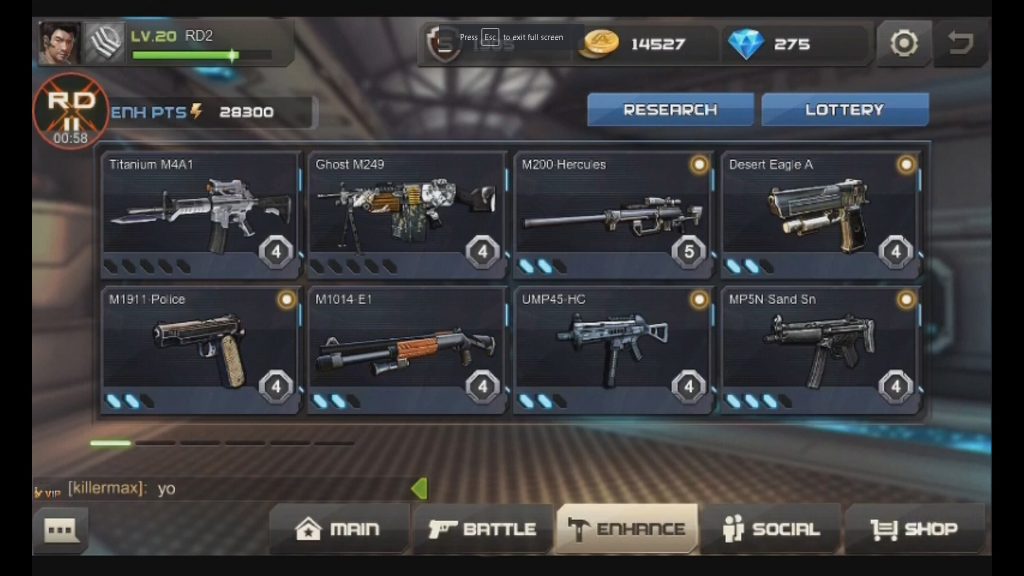 [/one_half] [one_half_last]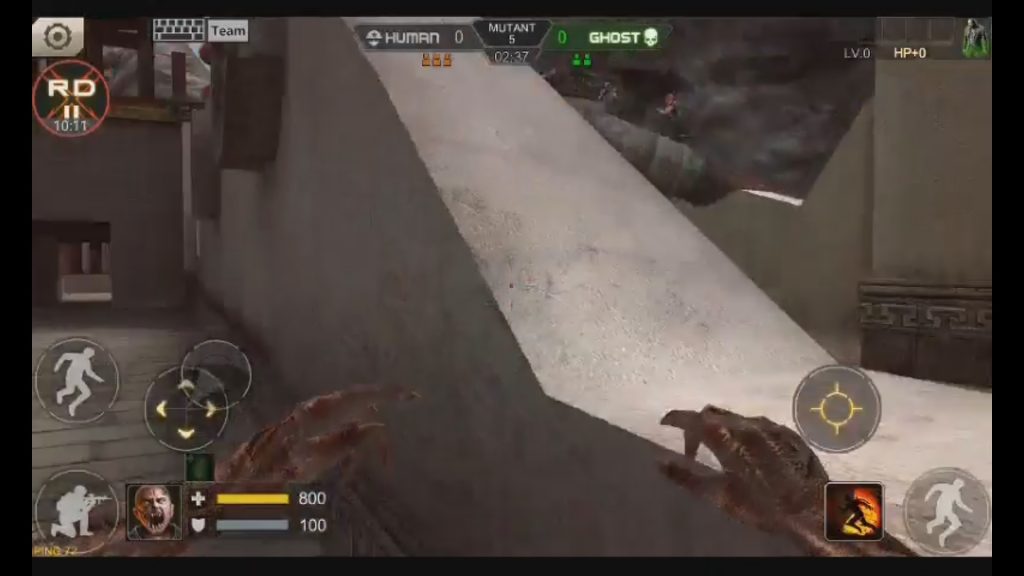 [/one_half_last]
---
Check This Out Next
---