It's finally here, as Blue Archive Global is at last available. With your enthusiasm, the game has also managed to achieve the #1 ranking on the App Store, giving out 1,200 Pyroxene to celebrate. Launch day also means that users are reporting bugs, including the game not being available in their region, black screens, and the lot. For now, they've only acknowledged that there is an issue if your device is set to German, where you'll have to change your language to English and reinstall to temporarily resolve the issue.
The global version of Blue Archive is not available in China, Japan, Vietnam, Belgium, Netherlands and Slovakia.
If you can play it and are not sure who to aim for, then you can check out our launch reroll tier list, and the low rarity characters you could raise for the future.
For rerolling purposes, you can hit the Reset Account from the homescreen. You do have to go through the tutorial sections in the prologue again before the starting 10-roll. The editor has confirmed that you can get multiple 3-stars in the starting roll, if you so desire.
And there you have it! We won't know what the exact event schedule will be yet, so stay tuned.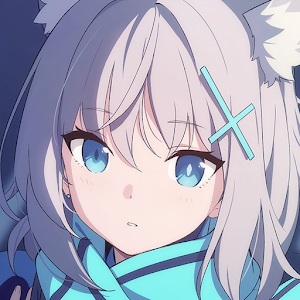 Blue Archive
Android, iOS
You have been appointed as an advisor to the Federal Investigation Club, Schale, located in Kivotos. It's a huge academy city where numerous academies are clustered together. Resolve the endless incidents that occur in Kivotos with charming allies full of personality, and build special memories with them!