The global release of Blue Archive has received the first chapter of the Eden Treaty main story update, "Eden Treaty: Ch. 1 Make-Up Work Club, Here We Go!". Alongside the start of Volume 3's story, two characters from the story update, Asuza and Hanako, are available to recruit, as well as the new Total Assault raid boss, Hieronymus.
With the addition of the Eden Treaty chapter, Blue Archive players can log in to receive 1200 Pyroxene to celebrate the update. The arc centers around Trinity General School's Make-Up Work Club, where you'll get to know Asuza and Hanako through episodes one to nine. Try your hand at recruiting them too!
Hieronymus introduces a Relic feature to Total Assault, where Healer characters can be used to debuff the boss. The update comes with a new Extreme difficulty level for the more experienced players. Missions have been expanded to the 14th chapter, with the addition of Tier 5 equipment for Amulets, Wristwatches, and Necklaces. Lessons also see an expansion to Rank 12, while 40 new emotes have been included for community content.
The Special Make-Up Work Celebration Login Event will last until 22 February where players can earn 720 Pyroxene, Artifact Choice Tickets, Normal Tech Notes Choice Tickets, a Trinity-Style Fountain (3★ Furniture) and more.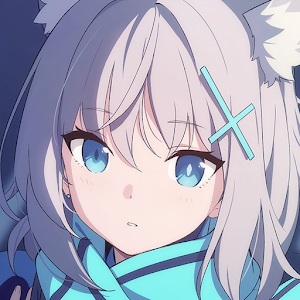 Blue Archive
Android, iOS
You have been appointed as an advisor to the Federal Investigation Club, Schale, located in Kivotos. It's a huge academy city where numerous academies are clustered together. Resolve the endless incidents that occur in Kivotos with charming allies full of personality, and build special memories with them!