While announcements for new characters are nothing new in the world of mobile games, this time, Pokemon GO wants you to be a character through a contest!
According to Pokemon GO's official website:
During the Pokémon GO Tour: Kanto event, you'll see Trainer characters on the in-game map. You'll be able to find and battle these Trainer characters regardless of whether you have a ticket for the Pokémon GO Tour: Kanto event. There will even be special Timed Research that rewards you for battling these Trainers! We hope encountering these Trainers on your Pokémon journey and engaging them in battle will help recreate the original Pokémon Red and Pokémon Green gameplay experiences.

Who will these Trainers be, exactly? Well, one of them could be you!
Contest winners will have their in-game avatars replicated as NPC Trainer characters, complete with the winner's trainer name and Pokemon team. Players can find and challenge these player-turned-NPCs at PokeStops during the Kanto tour event.
To take part in this contest, players just need to post their entry on Twitter. The post must include:
A screenshot of your Trainer profile that includes your Trainer name and avatar's outfit.
A list of three Pokemon that would make up your team (Must be Kanto Pokemon. Cannot include Ditto, Legendary or Mythical Pokemon).
The hashtag #PokemonGOTourContest.
Players need to post their entry by Monday, January 11, 2021, at 11:59 p.m. PST (GMT −8) to be eligible. Also, no inappropriate or indecent names!
To determine the winners, a panel of judges will evaluate each submission based on the following criteria.
Originality and creativity of Avatar outfit (40%)
General theme (30%)
Pokémon team composition (30%)
For passionate players eager to participate, be sure to read up on the contest rules.
Niantic shows no sign of stopping with how much they have been giving to Pokemon GO players. Last year, Pokemon GO was the 3rd highest-earning mobile game.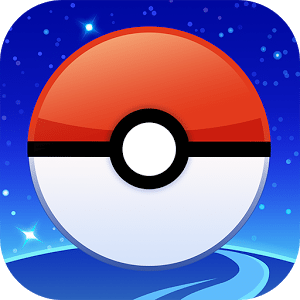 Pokemon GO
Android, iOS
Catch Pokemon in the world with this augmented reality game!
---
Check This Out Next
---