The official global website for Wuthering Waves is available now. Check out their website here.
The official website also offers visitors a chance to sign up for their newsletter so that you can get the latest information from its update and announcements about the game directly sent to you
From basic information to the gameplay trailers and demo video, the official website will provide you with all you need to know about the game and all of them comes translated in English for your convenience.
Should you fancy the art direction of the game, the official website also comes with a gallery that offers you a selection of the concept presentation for the game for you to freely download and use.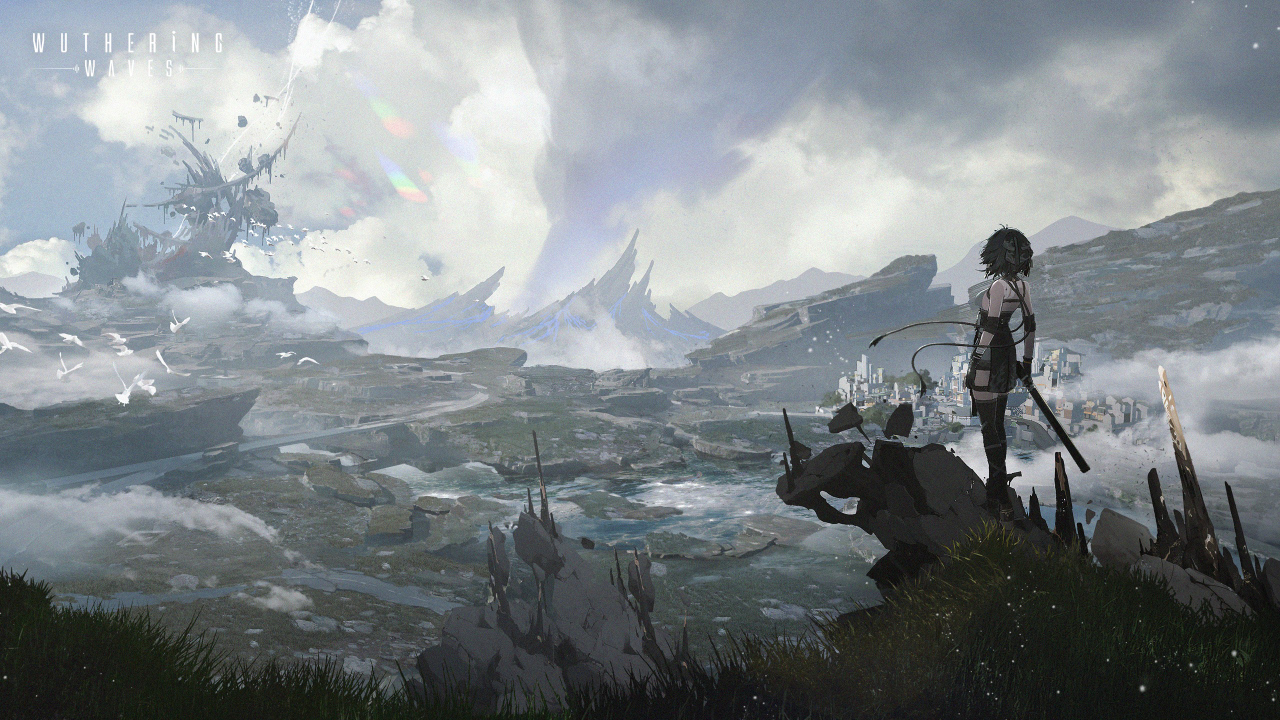 Wuthering Waves is currently attending TGS 2022 so we will see if there will be more news about the game as the event goes on.
In the meantime, check out the Exhibition Gameplay Trailer they put up on twitter here.
Wuthering Waves is a story driven open world game by Kuro Game set to release on mobile and PC. The official release date for the game has yet to be revealed but they did have open registrations for the beta several months back.
We have previously covered what we know of the game Wuthering Wave so come check it out if you are interested.
---
Check This Out Next
---