As part of the on-going FF Exvius Universe campaign, WotV / War of the Visions Global, players will be getting more freebies! The full details were revealed through the official Facebook, and can be read verbatim as follows:
This is a hot and exciting announcement from Global Version Producer Hiroki!

Thank you for all of your comments on YouTube!

After conferring with the WOTV FFBE Global Team, we have decided to send some special presents to all of our players!

The details are as follows.

Duration: 00:00, 7/29/2020 – 23:59, 8/7/2020, World Time (PST)
・FREE 10x Summon once a day for 10 days

Date: 00:00, 7/15/2020, World Time (PST)
・Visiore x2,000
・Rainbow Fragment of Thought x1
・Rainbow Vision Sphere x3
・Awakening Prism x50 (8 elements)
・Fragment of Thought x50 (8 elements)
・Secret Book of Refinement (Accessory) x600
・Secret Book of Refinement (Armor) x600

I sincerely hope everyone enjoys the presents above!

Thank you for your continued support of WAR OF THE VISIONS FINAL FANTASY BRAVE EXVIUS!

*Presents will be distributed to players' Present boxes sequentially from the date and time they are implemented.
Players will have to wait a little bit for the free gacha, but the other freebies will be available to redeem in WotV Global. Check out FFBE too as this is a joint rewards campaign for both games.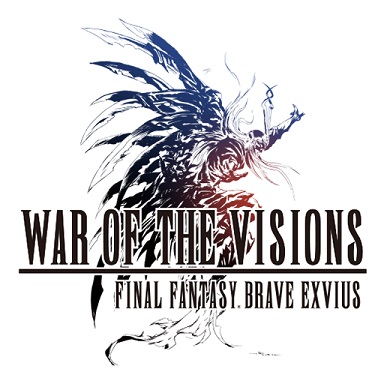 War of the Visions: Final Fantasy Brave Exvius
Android, iOS
In the latest work of the FINAL FANTASY BRAVE EXVIUS series, experience a battle that has remained unknown in the world of FFBE...until now. Characters from past FINAL FANTASY titles will be included! Twin princes and the beautiful steel maiden— The War of the Visions begins!