You'd think only Malaysian tournaments would have a fair share of bad news and hiccups in tournaments, but even for World Electronic Sports Games (WESG) that happened the past week, problems arose due to flawed tournament rules.
As many Hearthstone players know, the SEA region plays on North American servers by default. However, WESG organizers made rules that all SEA region games would be played on Battle.net Asia server (Japan, South Korea, Taiwan, Hong Kong, Macau) instead, but they can play on other servers if both players agree. If you're not familiar with the game, this means that if you build your deck on the NA server, you cannot move it to Asia server or other servers, and vice versa. You'll have to buy new decks for every new account you make.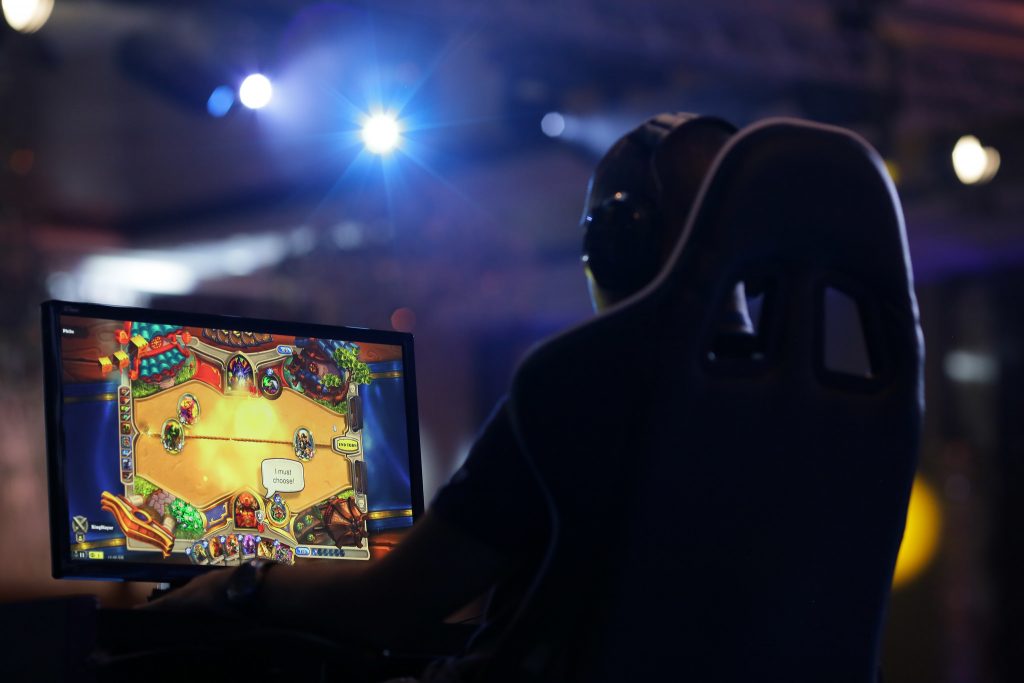 Since most SEA players would build their decks on the default server (NA), the rule to play on Asia server creates a problem for players if one party does not agree to play on NA server. Players who had built full decks on the NA server would have no choice but to rely on their budget/starter deck if they play on Asia server instead. The organizers refused to provide tournament accounts to players, and prohibited them from borrowing an Asia server account from others.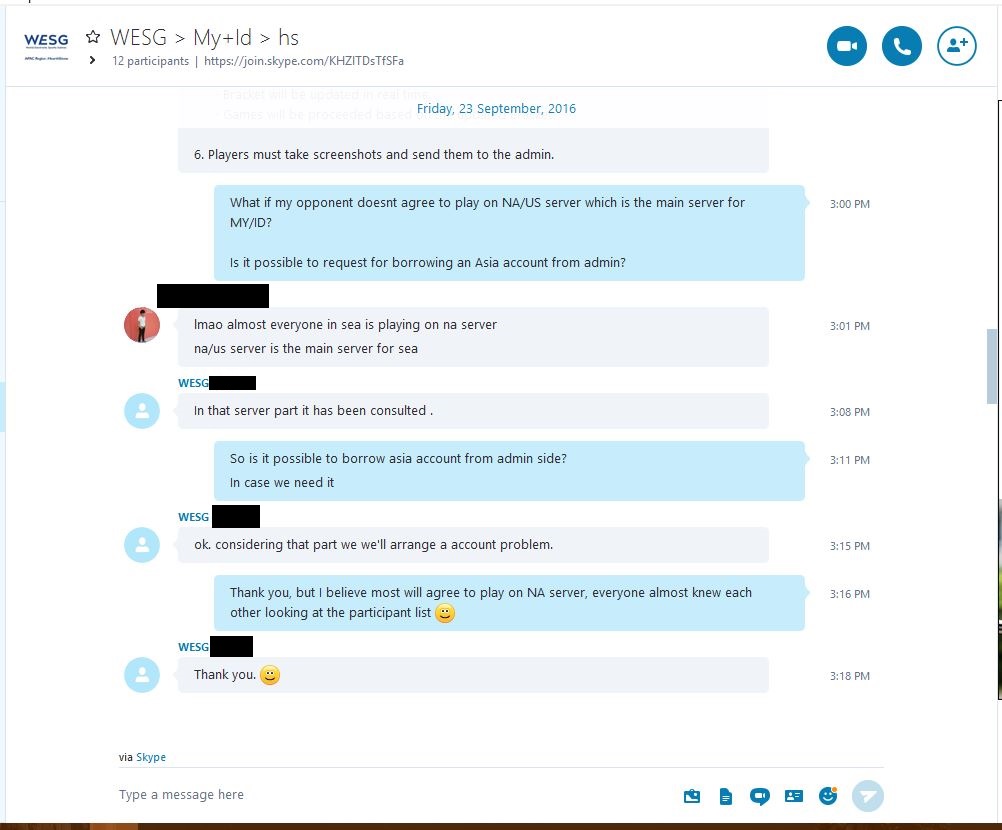 With this rule in effect, most of the matches ended up with one player getting free wins and in result, representing their country (however undeservingly) for the main event. An infamous Malaysian Hearthstone player, Billy "Royce" Chin, even revealed himself to be a rule shark (though he eventually lost to William "Exonator", who only used budget decks against him):
All these aside, I think that organizers should understand the game more before hosting tournaments to avoid rule abuse like this situation, because why would SEA region players have to play on Asia servers when they play on NA by default? Even more so when players point out that there's a problem, organizers should take action and fix it, and not letting players abuse these loopholes. If we want eSports to flourish, first, universal rules should be regulated and made clear, if not absolute.
---
Source: Reddit
---
Check This Out Next
---