Bandai Namco Entertainment Asia announced the release We Love Katamari REROLL + Royal Reverie across several platforms.
The game is set to be released for Nintendo Switch, PlayStation 5, PlayStation 4, Xbox One and Xbox Series X | S on 1st June 2023 while the Steam version comes out on the 2nd June 2023.
We Love Katamari initially released back in 2005 as the second title in the Katamari series, now returns fully remastered. The remastered title features upgraded graphics and improved playability while maintaining the classic "Katamari Damancy" gameplay.
For those who are unfamiliar with We Love Katamari, players roll their Katamari to collect objects that stick to it and make it bigger. It starts from picking up random objects like papers clips and sweets within a house before moving into town, collecting power pylons and buildings.
Once your Katamari is complete, it turns into a star in the night sky. Clear challenges set by the King's fans and create as many planets as you can.
Royal Reverie
This remastered title features a new mode known as Royal Reverie inspired by the interstitial movies from We Love Katamari. Comprising five new challenges from the childhood of the King, this new mode lets users control the King himself, rather than the Prince and his cousins.
Additionally, a new "Gorgeous" graphics level which makes the game look much better than its "Usual Stuff" counterpart. A new "Selfie" function has been added that lets you take photographs of yourself, along with an "Improved Navigation" functionality that helps guide you to your destination.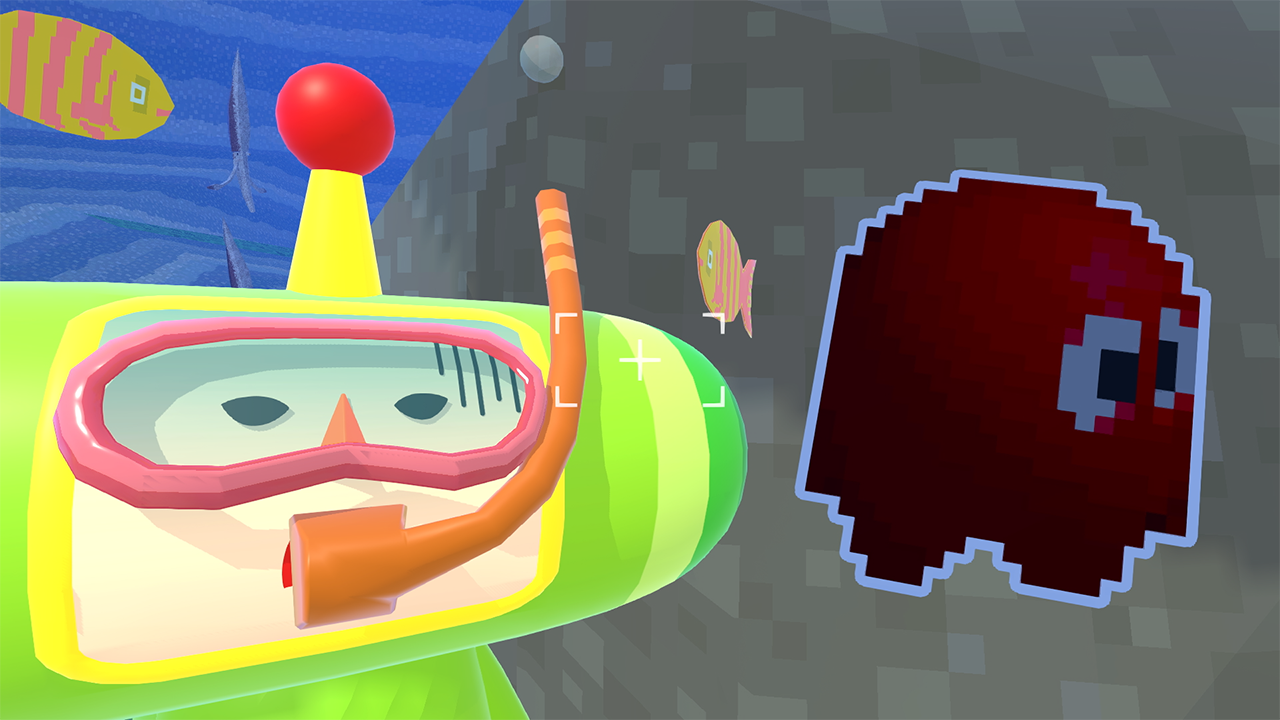 Moreover, "Eternal" mode lets players keep on rolling with no time limit, and the "FAVORITE BGM" function lets players create their own favourite playlists in the game.
For more information We Love Katamari REROLL + Royal Reverie, do check out the official website here.
---
Check This Out Next
---