Blizzard Entertainment has announced that their upcoming mobile strategy game, Warcraft Rumble, has begun beta testing in the Philippines.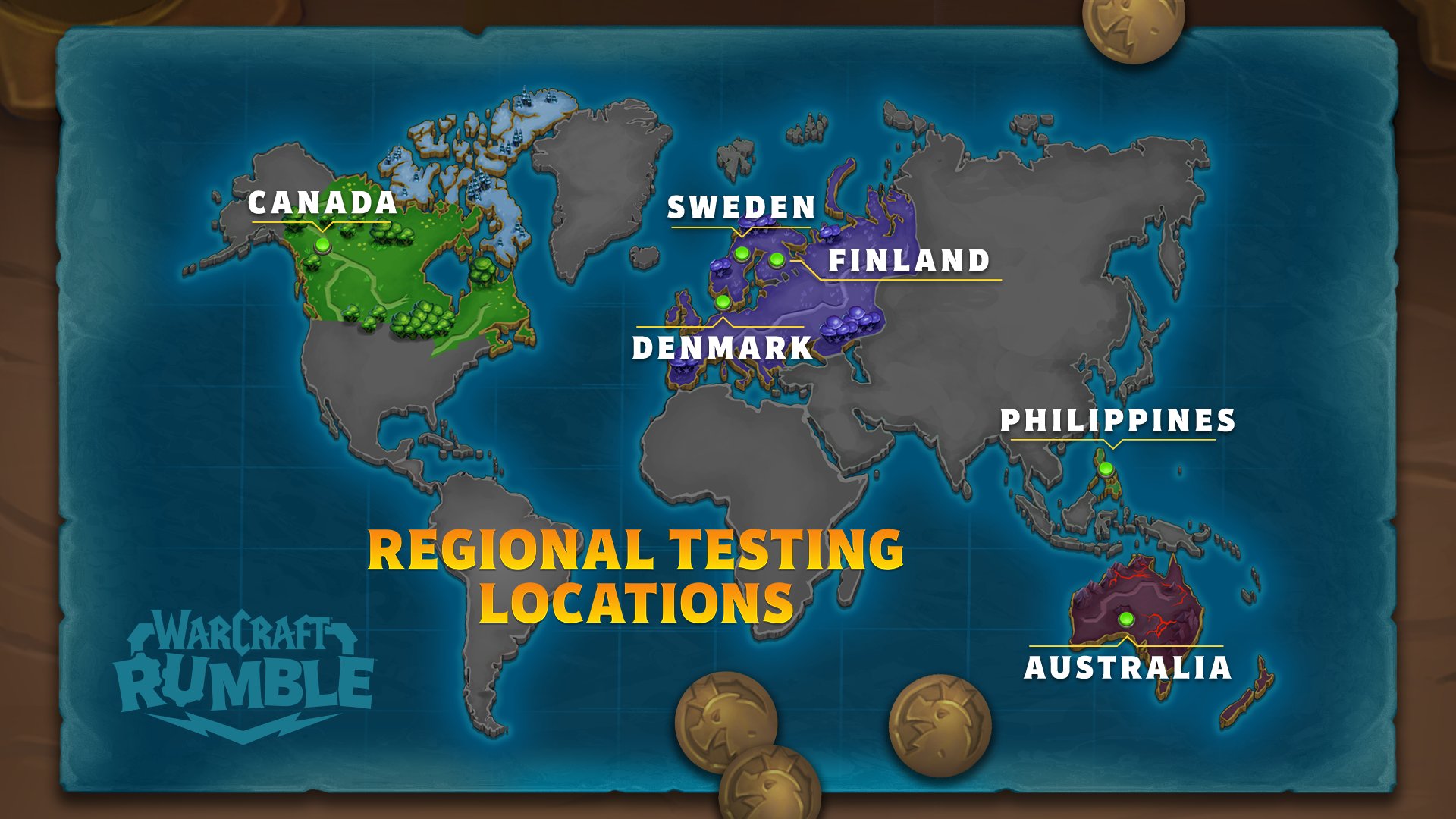 (UPDATE) The game is now described as a soft launch in the listed countries and players who participate in the Warcraft: Rumble soft launch will have their progress carry over in the game's full release.
Previously known as Warcraft Arclight Rumble, the game has been rebranded as Warcraft Rumble and is presently undergoing beta testing in the Philippines, giving Filipino fans a preview of the game prior to its official launch, with testing in Canada, Sweden, Finland, Denmark, and Australia soon to come.
Warcraft Rumble is a strategy-based mobile game set in the beloved universe of the Warcraft franchise and is the first Warcraft game designed from the ground up for mobile.
Within the game, players can collect and control miniature versions of diverse Azeroth characters, enabling them to partake in thrilling melee battles within an expansive single-player campaign or engage in intense head-to-head PvP battles.
Currently, there will be 70 unique maps for players to explore, and the game an engaging experience for both fans of the franchise and newcomers alike.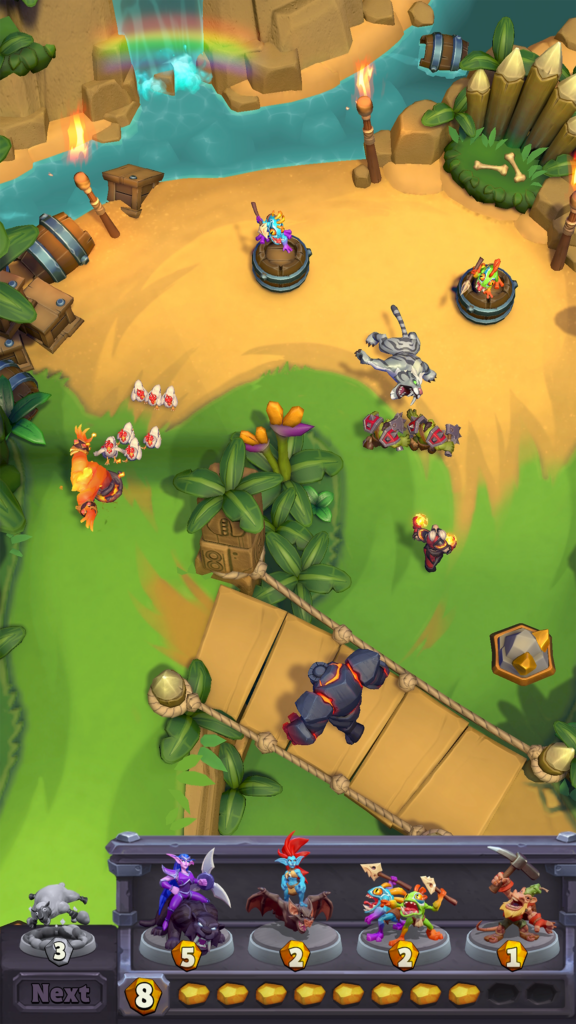 Warcraft Rumble was announced by Blizzard Entertainment last year in May 22, 2022 and has been in development since.
One noteworthy aspect of the game is its anticipated release without a gacha system; minis can only be acquired using in-game currency or real-world money earned through battles.
The official release date for the game is yet to be announced but it is expected to release later this year.
If you're not in the listed countries, you can pre-register on their official site to join future soft launches and receive notifications about the game's official release.
Check out our first impressions of the game here.
---
Check This Out Next
---