Valiant Force is developed by Singapore-based XII Braves and is published by FunPlus. As of 1st of November, Valiant Force is officially launched on Google Play Store (Android) and the App Store (iOS) in Singapore, Malaysia, Thailand, Indonesia and the Philippines. The game is also supported in 5 languages including English, Thai, Indonesian, Simplified Chinese and Traditional Chinese.
Unlike any games, Valiant Force is a turn-based mobile strategy game, where players move their heroes across grid-based battlefield tactically to achieve victory. The plot of the game revolves around 6 Valiants battling to prevent the resurrection of the Queen of Blood. There are more than 200 playable heroes spanning over 40 different job classes for players to explore and allowing players to create their own unique squads.
Of course, the released official version contains a huge amount of improvements that have been updated since beta testing. There are many heroes that have been added inclusive of 3 heroes that were selected as winners of the 2015 Hero Design Contest along with an all new 'Horde' game mode for the Halloween season event. Equipment and rune systems have also been tweaked and adjusted to enable equipments to be upgraded as well as increase its rarity. Monsters are also allowed to equip runes just like any other heroes in the game.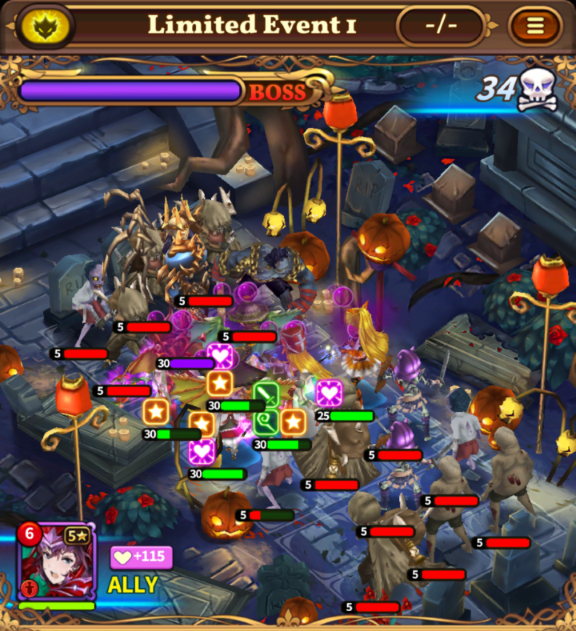 Hitoshi Sakimoto who is a renowned video game music composer, best known for scoring Final Fantasy Tactics and Final Fantasy XII, is also the composer for the Valiant Force's soundtrack. The in game Heroes, Leon and Theia, also get their Japanese dubbing by famous voice actors such as Yuki Kaji (Attack on Titan, The Seven Deadly Sins) and Yoshino Nanjo (Love Live!).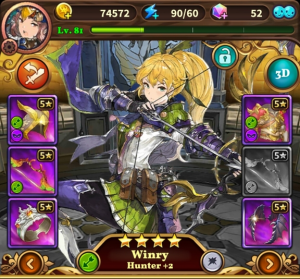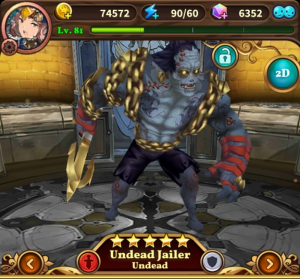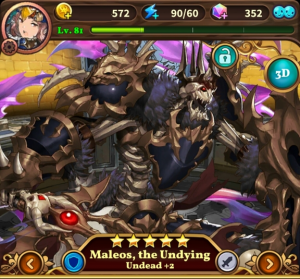 [one_third][/one_third][one_third][/one_third][one_third_last][/one_third_last]
The Chief of Operations, Jonathan Leong, states that the official launch of Valiant Force marks as a momentous milestone for both FunPlus and XII Braves as it was birthed by their hard work. Though the game has just been released, they are looking for the upcoming months' Christmas Event, Guild Conquest System and more exciting updates for 2017.
Players who have pre-registered for Valiant Force will be receiving their exclusive item codes which would be sent out before November 8th in their email inboxes. Due to the immense amount of players who registered for the game earlier, players will also be receiving  Leandra Nightsong as well as an additional unlock that includes 5 pieces of items which one of them is the Genesis Griffin Wings.
Below is the gameplay teaser trailer.
Rewards can be redeemed here.
For more information or the latest news about the game, please be sure to check on the official website, Facebook fan page and the YouTube channel!
You can also check out our previous article here on the introduction to the job classes!
---
Check This Out Next
---