Valiant Force, a new upcoming mobile game by FunPlus recently announced its winners for the 2016 Hero Design Contest. At the end of it, the winners were rewarded with another surprise – Mr Yoshitaka Amano, the artist and character designer for the Final Fantasy series, congratulated the winners and gave them personal advice.
Valiant Force is a mobile card-battle strategy game with a unique 3 x 6 battlefield and will soon be released globally. Players are to prevent a great demon queen from resurrecting, and fight back the evil powers that have come to enshroud the world. Other than the selected heroes from this design contest, there will be 200 other unique heroes when the game launches with up to 40 different jobs! Players can customize their forces, clear stages and gain epic weapons, and unleash stunning hero abilities to achieve victory.
Let's have a look at the Hero Design Contest Winners:
1st Place: "Flower of Vengeance: Scarlet" by Demeter Wu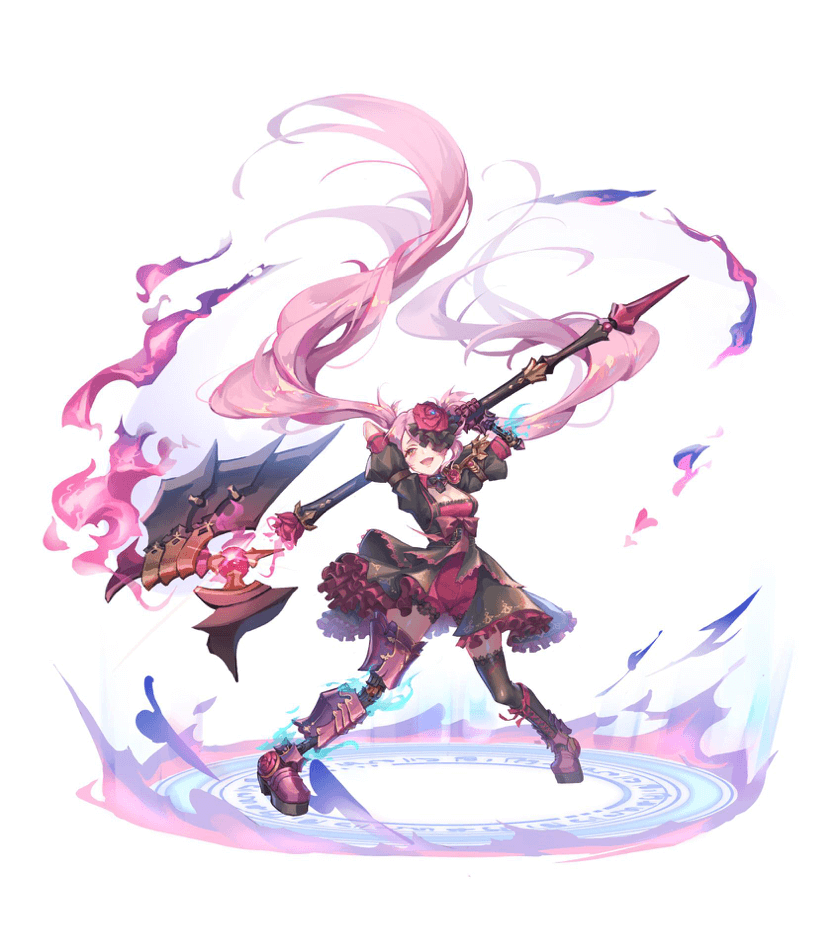 Judges' comments: This entry was quite interesting. The character's posture, clothing, and machine-like leg all made it stand out to all of us.
---
2nd Place: "
Spirit Master – Vyn" by Gilang Pramesta Gunara
Judges' comments: This entry draws upon deep feelings, and we can sense the energy and power waiting to be unleashed. We could also feel the effort that the artist had put into creating this character.
---
3rd Place: "
Miuel – Miu" by Châu Ngọc Bích Nguyễn"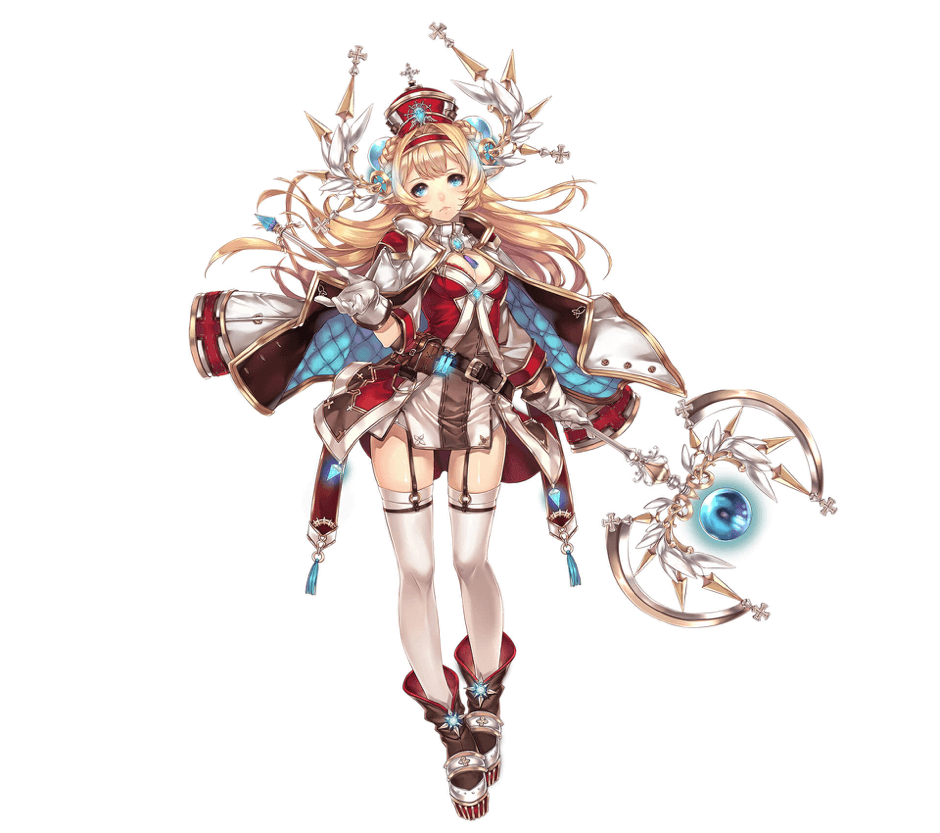 Judges' comments: Be it the details or the artwork as a whole, this entry made us all feel the resolution of the artist. At the same time, the entry also fits really well into the overall style of Valiant Force.
---
4th Place: "
枪术师——罗莎莉亚" by 边冬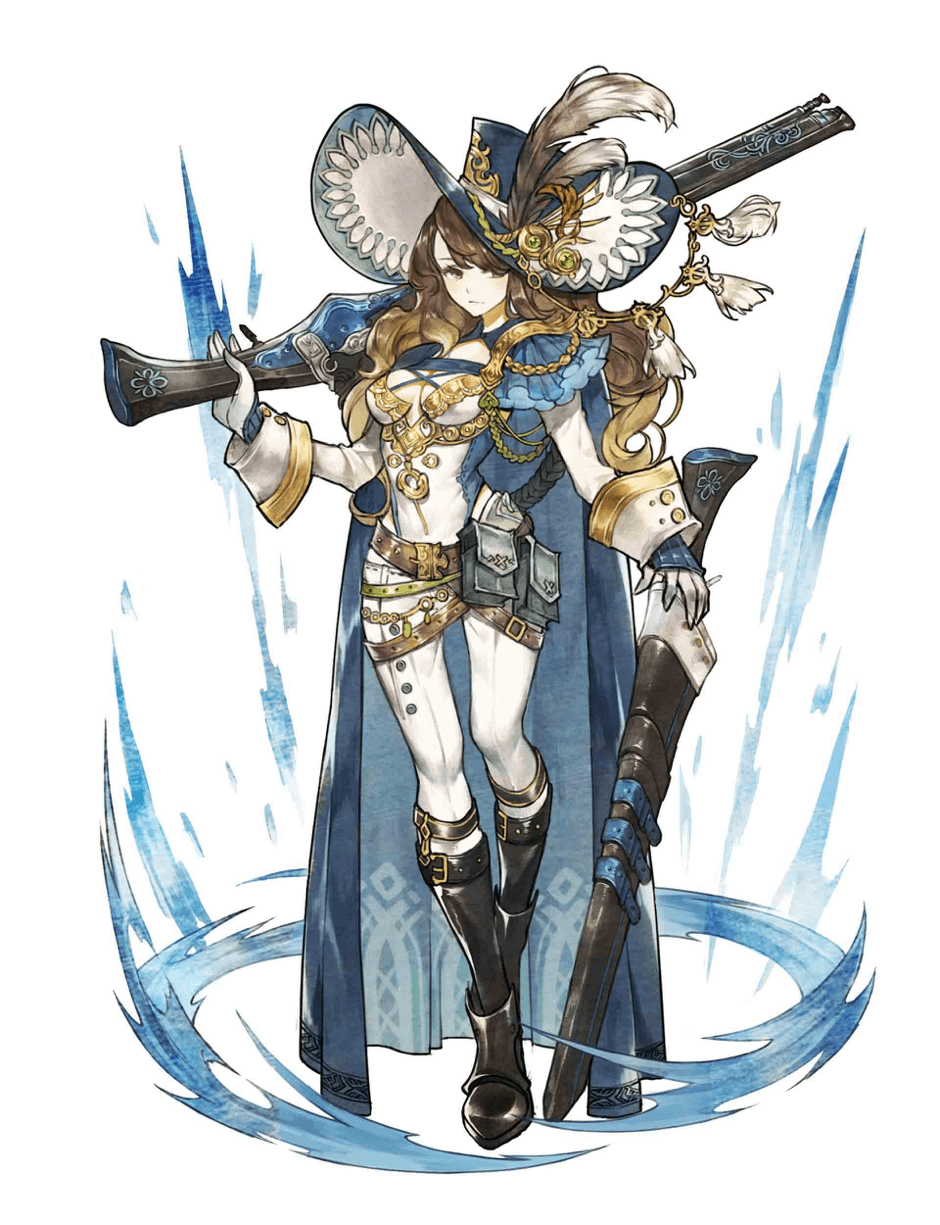 Judges' comments: The originality of this entry is quite amazing. We discovered that the artist spent a great deal of effort on creation all the way from the initial drafts to the final drawing. The artwork also works with the overall hero style of Valiant Force.
---
5th Place: "
Leia" by Tanakrit Boonsopon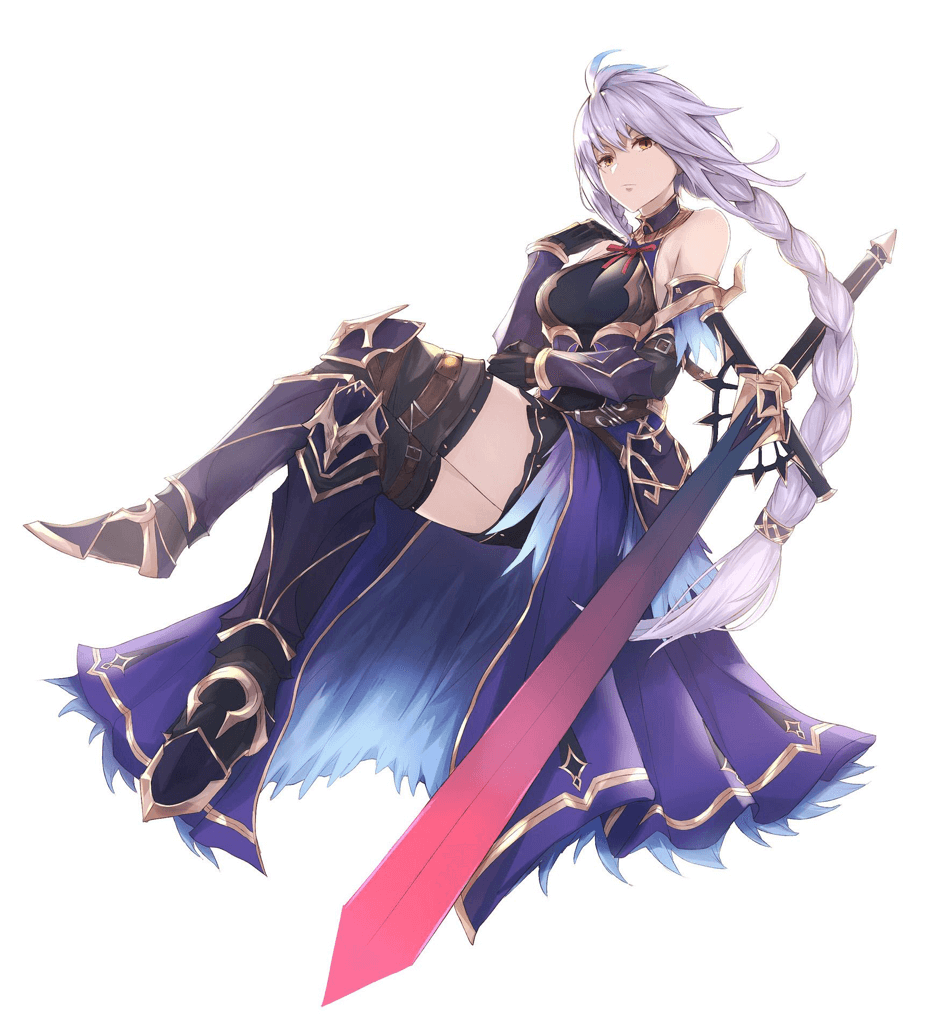 Judges' comments: This entry feels like it was tailor-made for Valiant Force! At one point we were even suspecting that it originated from an artist in the Valiant Force Art team!
To view the rest of the contest entries, please head to their contest submission page. For more information about the game, make sure to visit their official website.
[btnsx id="732″]
---
Check This Out Next
---