Yesterday, it was announced that a Uniqlo collection based on Spy x Family is coming to Japan, well, this family works fast because they've now advertised that the collection with be coming to Malaysia shortly after!
The Spy x Family Uniqlo collection will be released in Malaysia on June 20th. UTs (Uniqlo T-shirts) offers an array of authentic pop culture and art graphics worldwide that allow the wearer to express their individuality.
There will be four shirts in the collection. Here is a brief look at each of them, but you can find more details in our original announcement article.
The UTs feature the distinctive logo and graphics of the SPY x FAMILY series, including main character and the spy Loid Forger (code-named Twilight), Anya Forger, a telepathic girl he has adopted for the mission, and Yor Forger (code-named Thorn Princess) a professional assassin acting as the wife. 
One of the more notable shirts is the yellow one featuring Anya in the front pocket. This was inspired by the Steller Star, a distinctive achievement that can be earned at Anya's school, Eden College.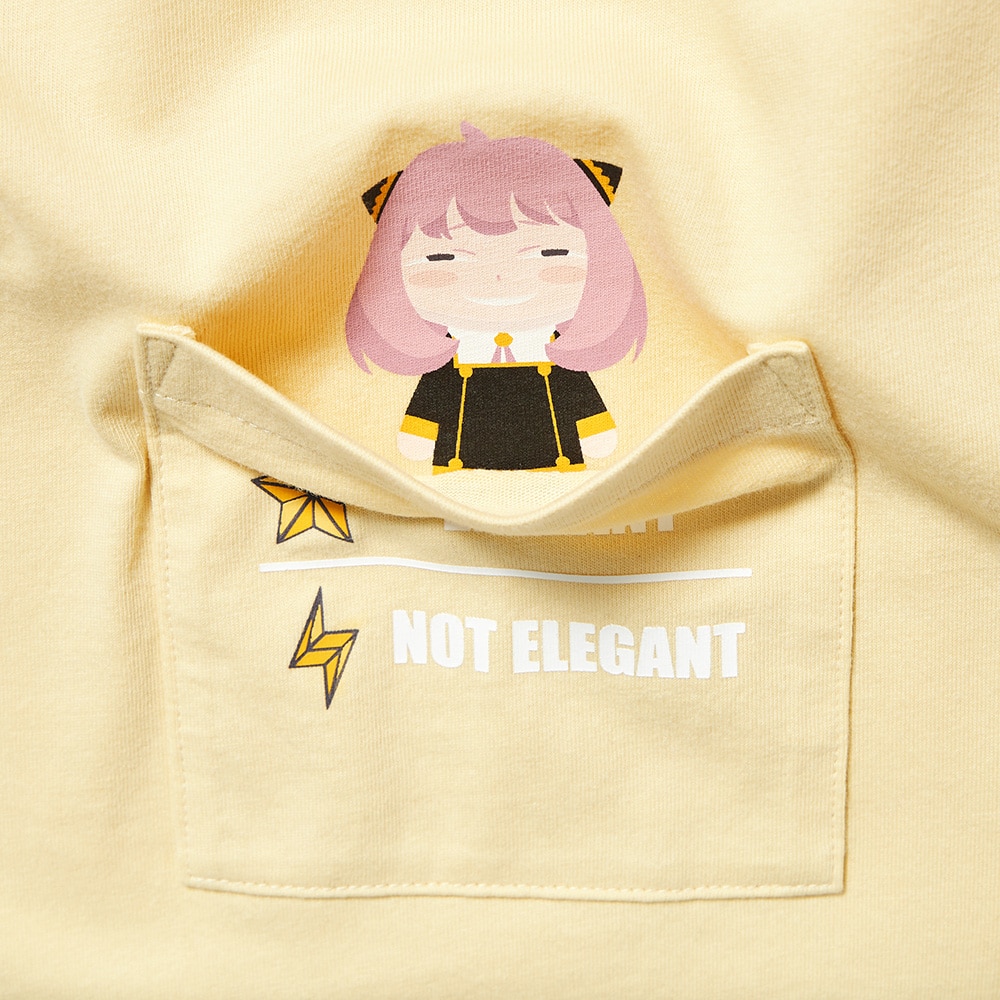 The collection celebrates a manga series by writer and illustrator Tatsuya Endo that has garnered many awards since it debuted in March 2019 in Shonen Jump magazine. As of May 2022, nine volumes of this series have sold more than 18 million copies.
An anime adaptation of Spy x Family by Wit Studio and Cloverworks is currently airing. It is available on the streaming services Netflix and Muse Asia via Youtube.
For more information on Spy x Family, check out our first impressions of the first episode of the anime.
---
Check This Out Next
---